02.06.2016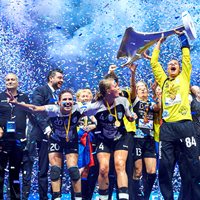 FEATURE: With Kim Rasmussen assuming the Hungary national women's team coach position, CSM Bucuresti appointed Jakob Vestergaard as their new coach
09.05.2016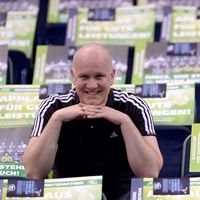 BLOG: The women's club season culminated in a fascinating fashion last weekend in Budapest and the ehfTV commentator Tom O'Brannagain offers a fairy tale for a long summer sleep.
09.05.2016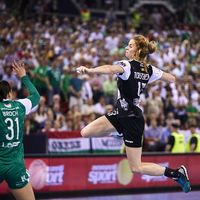 NEWS FEATURE: CSM's fairy-tale triumph is the result of professional competence, perfectly-timed top form and sheer athletic brilliance.
09.05.2016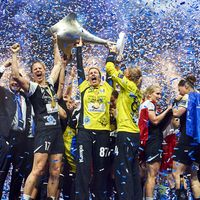 NEWS FEATURE: MVP of the Women's EHF FINAL4 Jelena Grubisic overcame injuries and a tough season to play a key role in Bucuresti's first-ever European title win.