25.08.2016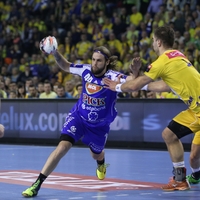 NEWS REPORT: Germany, Spain, Hungary and France will play host to ehfTV.com's featured VELUX EHF Champions League encounters for the first month of action.
24.08.2016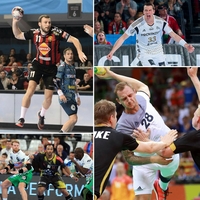 FEATURE: ehfCL.com ranks the 20 most important VELUX EHF Champions League transfers of the summer
24.08.2016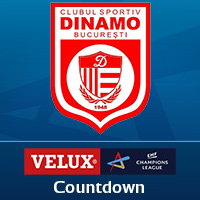 VELUX EHF Champions League Countdown: 28 days to go - Romanian champions Dinamo Bucuresti hope to reach play-offs in first campaign since 2005/06 season
23.08.2016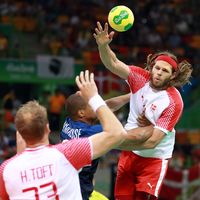 ANALYSIS: With the Olympics over and the VELUX EHF and the Women's EHF Champions League starting in a few weeks, we have a look at the most successful Olympians who return to their respective clubs
20.08.2016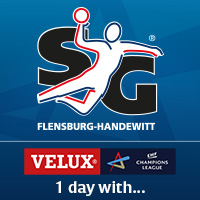 ONE DAY WITH ...: The EHF's mobile reporter Rikke Fisker Knudsen shares on storify her impressions from a sunny day spent with SG Flensburg-Handewitt.
18.08.2016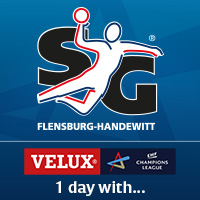 1 DAY WITH.: Spend a day with the 2014 VELUX EHF Champions League winners as the new summer series will start on EHF's social media channels.
18.08.2016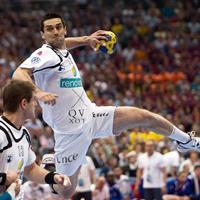 THROWBACK THURSDAY: BM Ciudad Real and their three historic EHF Champions League triumphs - including the end of a curse and a lost trophy
18.08.2016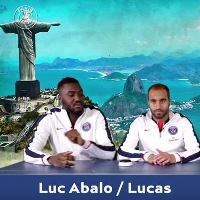 LAST WEEK IN THE CHAMPIONS LEAGUE: From quizzes to hard training, and the Olympics are in full swing, we bring you the last week's action in the Champions League
17.08.2016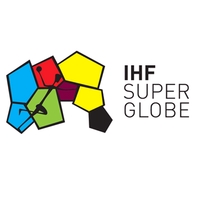 NEWS REPORT: Kielce, Paris and Füchse will take part in the upcoming edition of the intercontinental tournament.
16.08.2016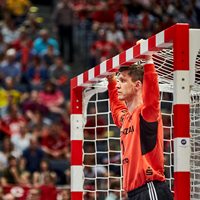 NEWS REPORT: The round 3 match will take place in Denmark while the Round 12 game in February has been moved to Sparkassen Arena.
12.08.2016

NEWS REPORT: Due to recent incidents, EHF Marketing warns all handball fans of buying tickets anywhere else than online via the official ticket selling websites and via official ticket partners
10.08.2016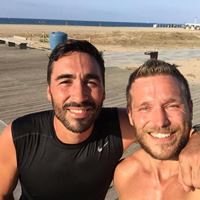 LAST WEEK IN THE CHAMPIONS LEAGUE: Even though the players are passing weights, dribbling medicine balls and pacing long distance runs, the preparation kicks up a notch, and we are here to cover it
09.08.2016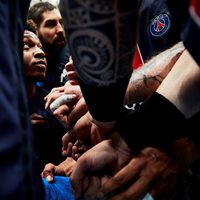 FEATURE: Although top nations such as Spain, Hungary or Iceland failed to qualify for the Olympic Games, 75 VELUX EHF Champions League players fight in Rio at the moment