25.11.2015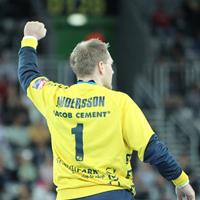 GROUP A REVIEW: 11 goals by Danish international Rasmus Lauge Schmidt pave the way for Flensburg in a thrilling 27:25 win over Plock.
25.11.2015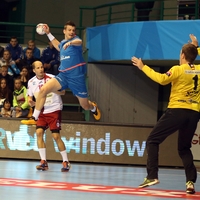 GROUP C PREVIEW: Three teams still in the race for progression and there is plenty on the line in this week's encounters
25.11.2015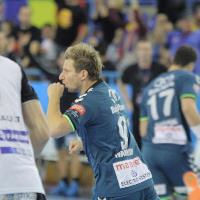 FEATURE: The pacey right wing brought his talents to Romania and is having a great season fighting for the Champions League play-off in Group D.
25.11.2015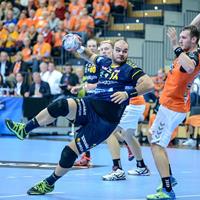 GROUP B PREVIEW: VELUX EHF Champions League holders FC Barcelona Lassa can book their knockout stage berth if they beat KIF Kolding Kobenhavn
25.11.2015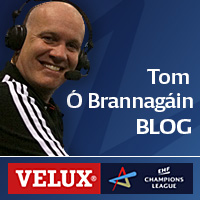 BLOG: Believe or not but ehfTV commentator Tom O'Brannagain refers to himself as Goldie Locks before the second sequel of the current MOTW trilogy.
24.11.2015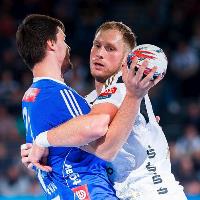 GROUP A PREVIEW: Veszprem host Paris for the next top duel, Celje hope for their first point on home ground
24.11.2015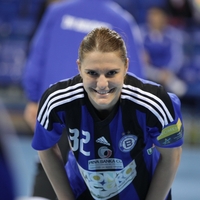 FEATURE: Five women's handball experts from all across Europe had their say in selecting the top 10 sides, after the initial six rounds of action in the Women's EHF Champions League.
24.11.2015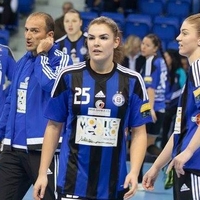 INTERVIEW: The next great hope in Montenegrin handball is back on the court for Buducnost after a lengthy layoff and is only looking forward
24.11.2015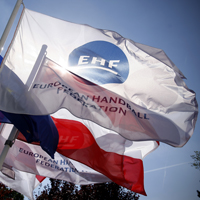 OFFICIAL STATEMENT: The first instance body has ruled that the Croatian champions breached the exclusivity rights in Rounds 3 and 5
24.11.2015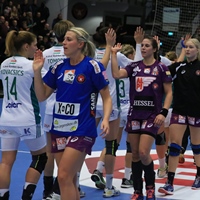 NEWS REPORT: The Women's EHF Champions League Main Round will commence just two days after the last match of the Group Matches
22.11.2015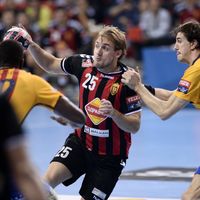 GROUP B REVIEW: Two thrilling matches end with close score lines as Barcelona defeat Vardar and Kielce win against Kolding.
22.11.2015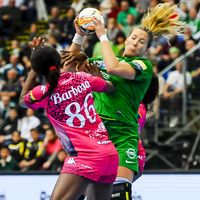 GROUP B REVIEW: Szollosi-Zacsik thrashes the Panther's goal as Fleury record their first defeat of the season.
22.11.2015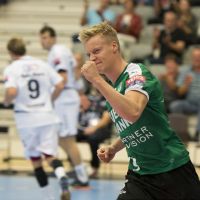 GROUP D REVIEW: Skjern Handbold inch closer to the play-offs with a home win against Elverum.