18.01.2017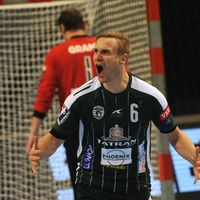 AROUND THE WORLD: Czech Republic may have missed the ongoing World Championship by a single goal, but Czechs are a regular feature in the top flight of club handball
16.01.2017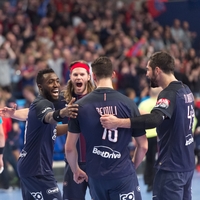 FACTS AND FIGURES: 133 VELUX EHF Champions League players are on court at the IHF World Championship in France
13.01.2017

NEWS REPORT: The VELUX EHF FINAL4 2017 has become a key part of Cologne's Sport Year presentation
12.01.2017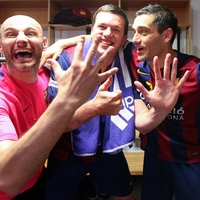 NEWS REPORT: The former RK Celje, BM Ciudad Real and FC Barcelona player and captain of Belarus national team officially announced his retirement
11.01.2017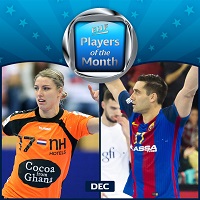 NEWS REPORT: The monthly awards go to Barcelona right back Kiril Lazarov for his impressive Champions League performance and Györ centre back Nycke Groot for leading the Netherlands to their first ever EHF EURO medal in December.
10.01.2017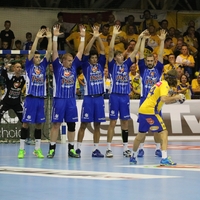 NEWS REPORT: 2015 and 2016 champions in action as well as a debut in Kristianstad
10.01.2017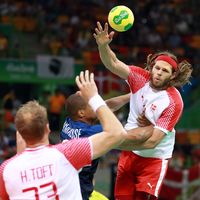 NEWS REPORT: Three special awards were given away to successful European handball teams last weekend.
03.01.2017

Tickets for the WOMEN'S EHF FINAL4 2017 in Budapest are now available and can be purchased via www.ehfFINAL4.com
28.12.2016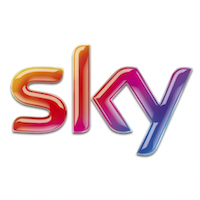 Sky Deutschland is to broadcast the VELUX EHF Champions League live and exclusive in Germany and Austria for an additional three seasons having reached an agreement with EHF Marketing GmbH
22.12.2016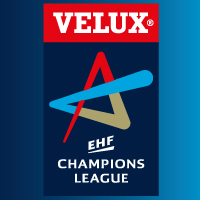 With a 200,000 increase in spectators and 50% more TV coverage, thanks to a new playing system, the past 12 months has been hugely successful for Europe's premium club handball competition
22.12.2016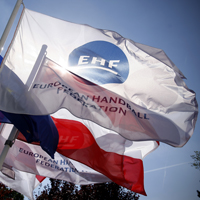 OFFICIAL STATEMENT: The German club violated the Women's EHF Champions League regulations by not having used the official floor.
21.12.2016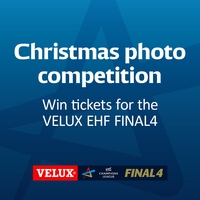 NEWS REPORT: Share some handball Christmas joy for a chance to win two tickets to the biggest event in men's club handball on 3/4 June 2017
19.12.2016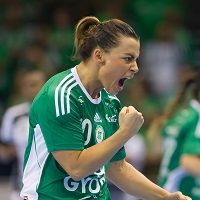 FACTS AND FIGURES: A total of 93 EHF Champions League players took part in the Women's EHF EURO 2016, and 13 of them made it all the way to Sunday's final. Here are some more interesting numbers and stats.