24.02.2017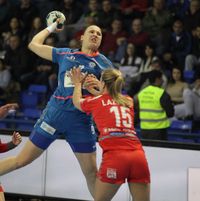 GROUP 1 PREVIEW: The Balcan heavyweights HC Vardar and Buducnost will clash for the second time in the current EHF Champions League season, this time in Skopje.
24.02.2017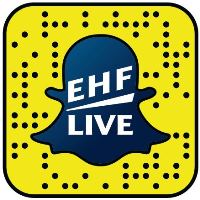 NEWS REPORT: Szeged's players will offer fans and followers a unique look behind the scenes as they travel to Sunday's Match of the Week against defending champions Víve Tauron Kielce
24.02.2017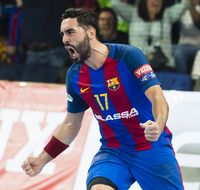 GROUP A ROUND PREVIEW: In the fight for the top spot in Group A, PSG have an easier task ahead compared to Barcelona; Plock have an oppourtunity secure their Last 16 place.
23.02.2017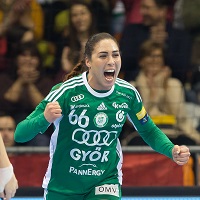 GROUP 2 PREVIEW: Larvik and CSM are fighting for a better spot to finish the group, while Györ and Midtjylland could edge closer to the quarter-finals.
23.02.2017

NEWS REPORT: Two tickets up for grabs as the countdown to Cologne hits a new milestone
23.02.2017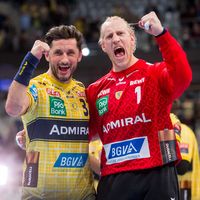 NEWS FEATURE: Beating Brest 25:24 was their fourth one-goal group phase win in Frankfurt; coach Jacobsen expects final decision next week.
23.02.2017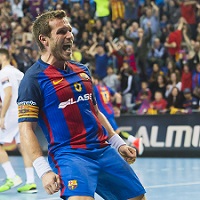 INTERVIEW: Barcelona's team captain on the newly-built squad, their success so far and the eight-time champions' hopes to make it to Cologne again.
22.02.2017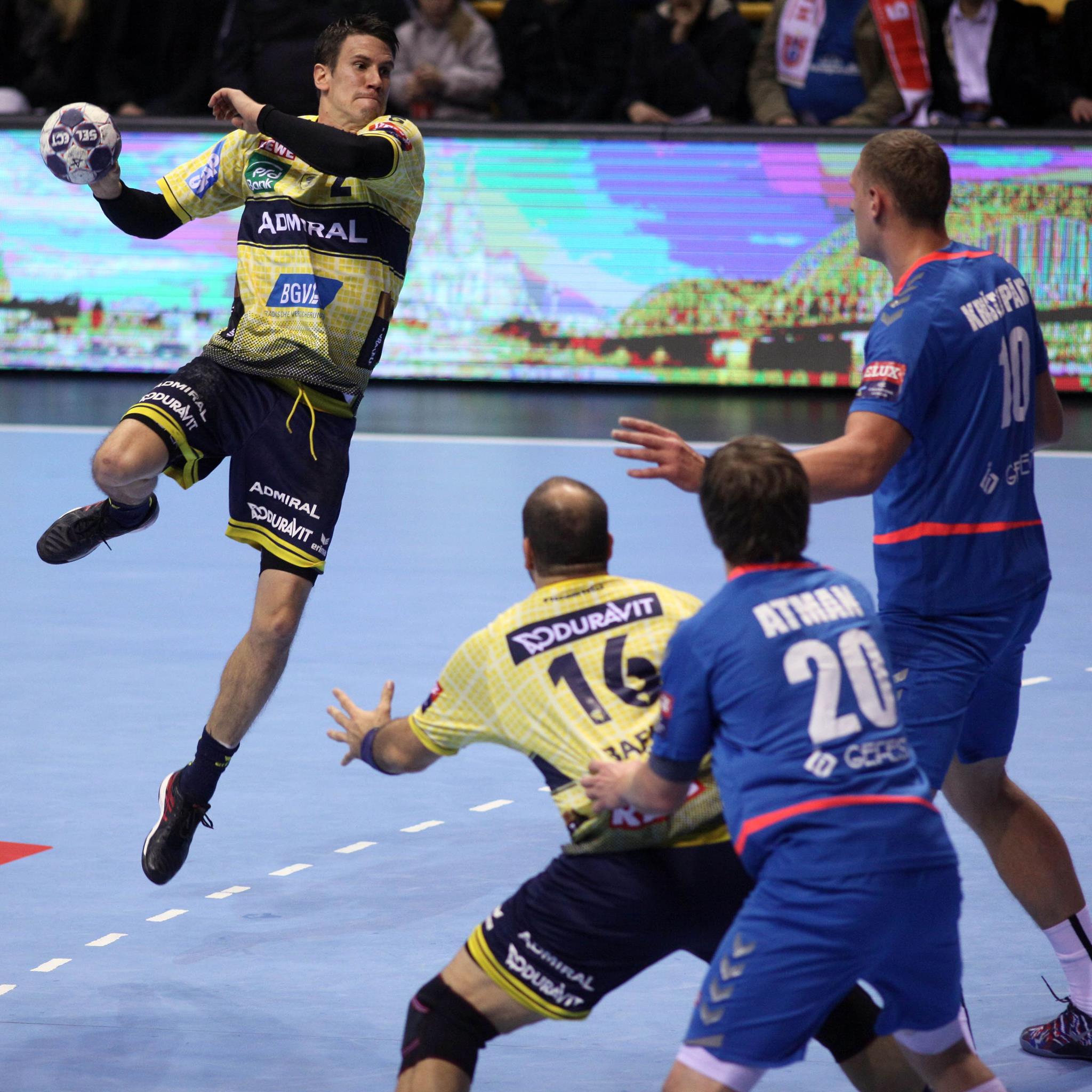 GROUP B REVIEW: Rhein-Neckar Löwen stay in contention for the group's top spot after erasing a two-goal deficit in the closing stages to beat a rugged Meshkov Brest in Frankfurt.
22.02.2017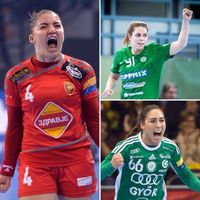 FEATURE: The Macedonian side, currently the only unbeaten team in the competition, tops the handball experts' ranking, with FTC and Györ completing the podium
21.02.2017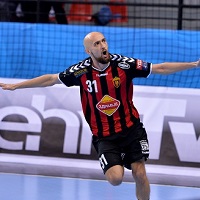 GROUP B PREVIEW: Defending champions Kielce are under pressure after a shock defeat at Celje, while group leaders HC Vardar have every chance of solidifying their position when they take on the Slovenian side.
21.02.2017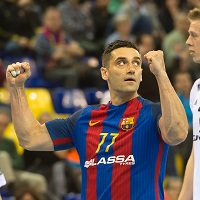 NEWS REPORT: Macedonian two-time World Championship and EHF EURO top scorer signs two-year contract with French VELUX EHF Champions League participant.
21.02.2017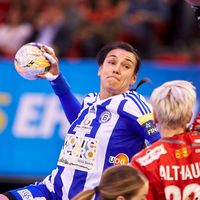 NEWS REPORT: After months of tough negotiations, CSM finally sign the most-sought after player this season, with Cristina Neagu signing for two years
21.02.2017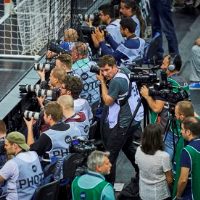 Two and a half months before the start of the WOMEN'S EHF FINAL4 2017, accreditation requests from media representatives are now being accepted