15.04.2014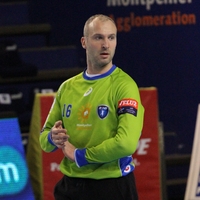 NEWS REPORT: EHF EURO winners Omeyer and Accambray set to join VELUX EHF Champions League contenders in the summer
14.04.2014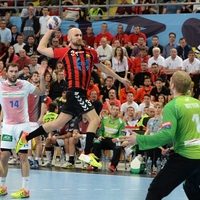 INTERVIEW: Vardar's leading light in their debut VELUX EHF Champions League is confident that his side can go all the way to Cologne
13.04.2014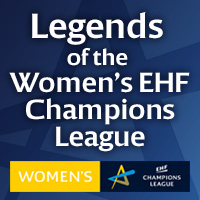 FEATURE: Camilla Andersen recalls the 2003/04 season, when Slagelse earned their first European title.
12.04.2014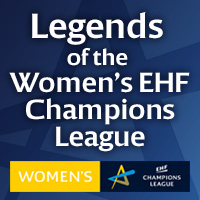 FEATURE: Ukrainian born legend Nataliya Derepasko devoted more than a decade of her career to Krim and raised the EHF Champions League trophy twice with the perennial Slovenian champions.
11.04.2014

NEWS REPORT: Aalborg have reinforced their squad ahead of the next season by a promising Norwegian talent Sander Sagosen.
11.04.2014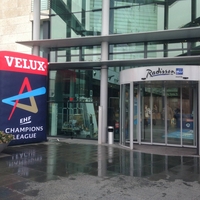 One fan has earned an unforgettable trip to the VELUX EHF FINAL4 after winning a competition staged in cooperation with RadissonBLU, Cologne
11.04.2014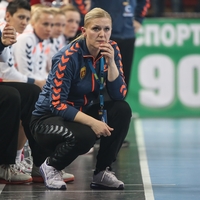 FEATURE: One of Macedonian handball's all-time greats looks back at her past triumphs and forward to more as a coach
11.04.2014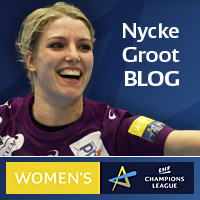 BLOG: Midtjylland's Dutch playmaker tells us about her second home in Denmark, her first season in Europe's elite competition and hopes for the MVM EHF FINAL4 in a smiley-tastic blog
11.04.2014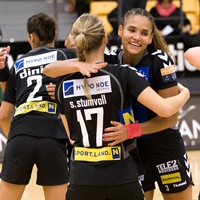 NEWS REPORT: Feri Kovács becomes a successor of Morten Soubak at the helm of record Austrian champions and is supposed to reinforce the team with young Austrian players
10.04.2014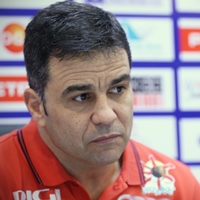 FEATURE: The defending champions have a busy schedule before their trip to the MVM EHF FINAL4.
10.04.2014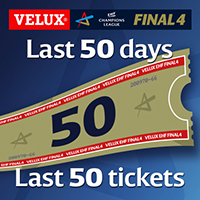 It only took four minutes for the quickest fans out there to get their hands on the remaining tickets to Cologne
10.04.2014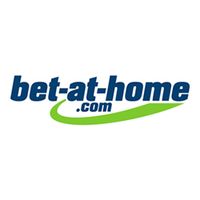 NEWS REPORT: Vote for your favourite rising star and receive a 5 EUR voucher from premium sponsor bet-at-home.
09.04.2014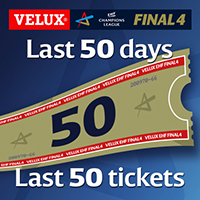 NEWS REPORT: Be fast and claim one of the last 50 tickets which will be released to mark 50 days to go until the VELUX EHF FINAL4