08.02.2016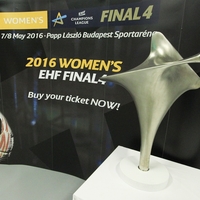 Fans at Gyori Audi ETO vs CSM Bucuresti had the opportunity to see the biggest prize in women's club handball
07.02.2016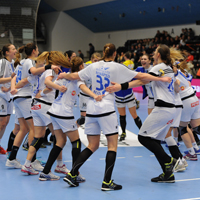 GROUP 2 MATCH REVIEW: A convincing Buducnost win against Midtjylland, 28:18, saw the title holders tie Gyor at the top of Group 2 before their match-up next Sunday
06.02.2016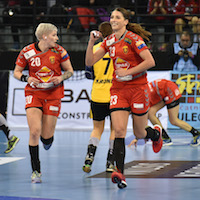 GROUP 2 REVIEW: Györ earned a comfortable win against the Romanian champions who were missing key players while Vardar swept aside Sävehof.
06.02.2016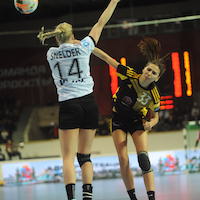 GROUP 1 REVIEW: Rostov Don beat Thüringer with a strong display and French side Fleury Loiret handed a surprise defeat to Larvik.
05.02.2016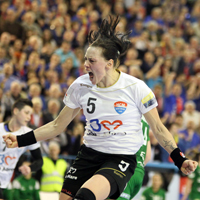 GROUP 1 MATCH REVIEW: Allison Pineau and Paula Ungureanu-inspired Baia Mare hand Ferencváros a thorough beating in Group 1.
05.02.2016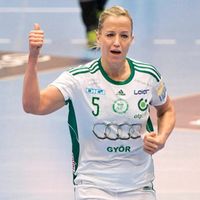 GROUP 2 PREVIEW: Five teams in the tougher of the two main round sections are back in action, as the fight for quarter-final tickets resumes with undiminished ferocity
05.02.2016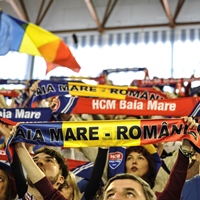 GROUP 1 PREVIEW: Baia Mare take on FTC to claim third win in a row; Larvik welcome Fleury Loiret and Thüringer travel to Rostov.
04.02.2016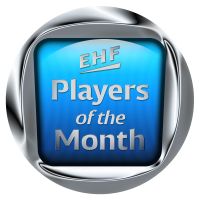 NEWS REPORT: Two goalkeepers impressed the expert's panel the most in January for the inaugural edition of the new award
02.02.2016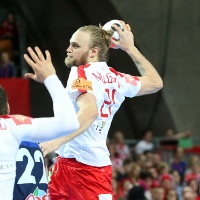 NEWS FEATURE: With national team players returning to their VELUX EHF Champions League clubs for action we look at what those players did at the Men's EHF EURO 2016 in Poland
24.01.2016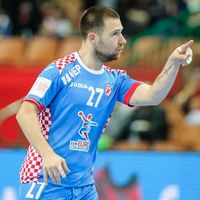 Last week in the EHF Champions League: As the EHF EURO nears its climax with the Main Round underway, rounding up the last's weeks' action we take a look at what is going on at and around the event in Poland
21.01.2016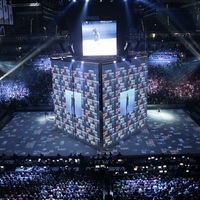 Honour for Elements Entertainment and EHF Marketing as VELUX EHF FINAL4 awarded first place in the BEA Production Award category
21.01.2016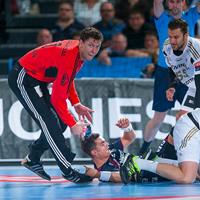 NEWS REPORT: The Match of the Week will visit a North German classic in Round 11 and Kielce's cauldron in Round 12
17.01.2016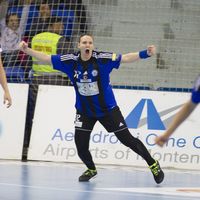 GROUP REVIEW: Buducnost and Györ have easy wins and remain on the top of the group??. Buducnost bounce back from their first defeat in almost two years with a flawless win