26.01.2015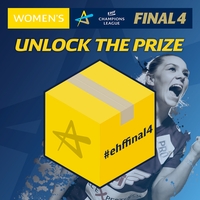 As the final weekend for the Women's EHF Champions League on 9/10 May draws closer, organisers celebrate the next milestone by giving away priceless goodies to their loyal fans
26.01.2015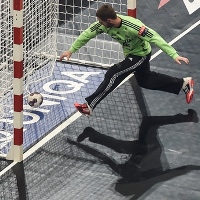 NEWS REPORT: 28-year-old Swedish international replaces Norwegian Ole Erevik by the Danish club.
24.01.2015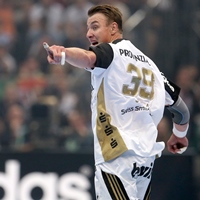 A MOMENT WITH: The Czech superstar of THW Kiel reveals his career story which saw a village boy through Swiss Alps and Arabian desert right under the spotlight of German bundesliga and the VELUX EHF Champions League.
23.01.2015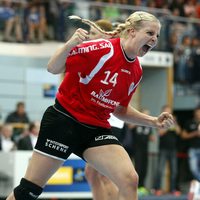 NEWS REPORT: The German and the Dutch key player will stay at least for another season with the Women's EHF Champions League participants
22.01.2015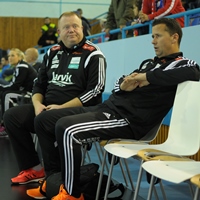 NEWS REPORT: Assistant coach Tor Odvar Moen takes over by Norwegian record champions.
21.01.2015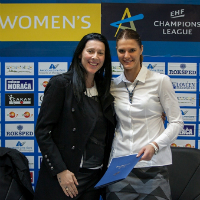 NEWS REPORT: The Montenegrin champions have made clear their plans to remain a top European team with a series of key contract extensions.
21.01.2015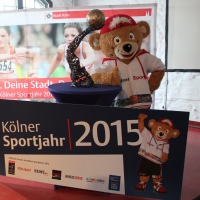 The 2015 trophy has been unveiled on the fringes of the Cologne Sport Year press conference.
19.01.2015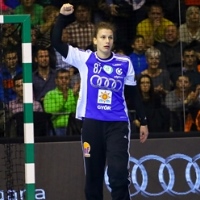 NEWS REPORT: Jelena Grubisic tore her anterior cruciate ligament and will likely miss the rest of the season.
18.01.2015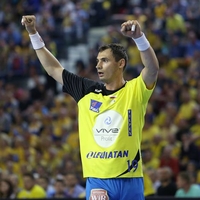 FACTS AND FIGURES: FC Barcelona top club ranking, while the Croats have the highest number of stars from Europe's elite club competition in their roster
16.01.2015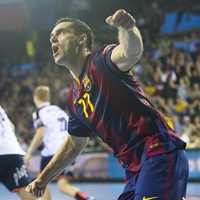 NEWS REPORT: ehfTV commentator Tom O Brannagain will head to Palau Blaugrana in Barcelona for Round 9 as the top dog in VELUX EHF Champions League Group B is due to be decided
15.01.2015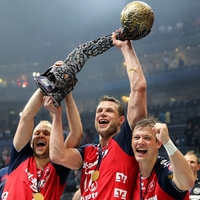 A MOMENT WITH: Career-long teammates Lasse Svan and Anders Eggert chat about learing from each other, the Scandinavian spirit in Flensburg and their greatest moments to date all in an interview full of laughs
15.01.2015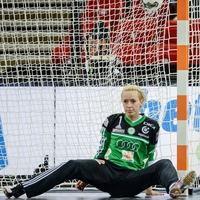 NEWS REPORT: The contract of the world class goalkeeper expires in July 2015 and she will not take the option of an extra year
15.01.2015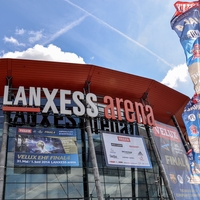 NEWS REPORT: Big artists, bigger festivals and Europe's biggest club handball weekend all set for Cologne in 2015