03.05.2016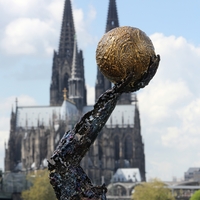 NEWS REPORT: The VELUX EHF FINAL4 quartet have discovered their semi-final hurdles on the way to the most coveted trophy in club handball
03.05.2016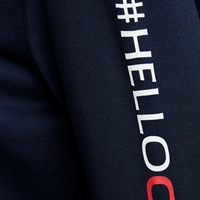 NEWS REPORT: The new official merchandising range for the VELUX EHF FINAL4 in Cologne developed in cooperation with premium sponsor, JACK & JONES, has been launched at the VELUX EHF FINAL4 draw event.
02.05.2016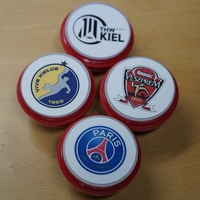 NEWS REPORT: One former champion, two returnees and one newcomer will learn their first opponents at LANXESS arena during the draw at the bank of the Rhine, where brand new drawing balls will be used.
02.05.2016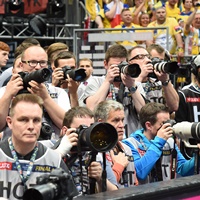 NEWS REPORT: Media representatives still have the chance to apply for an accreditation until Friday, 6 May 2016.