02.12.2016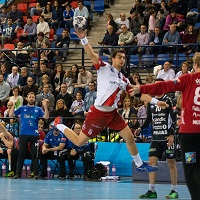 GROUP C PREVIEW: While Montpellier need one more point to be assured of the No. 1 position in the group, La Rioja can join the French side in the play-offs by beating Metalurg.
01.12.2016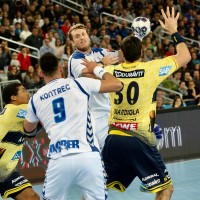 GROUP B REVIEW: HC PPD Zagreb celebrated only their second VELUX EHF Champions League win of the season after a majestic second-half performance against strong favourites Rhein-Neckar Löwen.
01.12.2016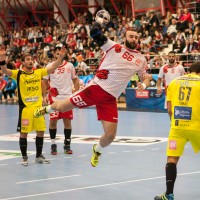 GROUP D REVIEW: Bucuresti end their home campaign with an impressive win against ABC/UMinho 35:29, their biggest-ever in the European premium competition.
01.12.2016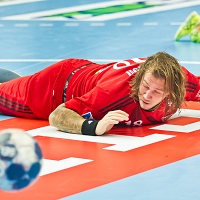 FIRST-HAND INSIGHT: In October and November Veszprém had as many defeats as in the entire last season. What went wrong with the Hungarian powerhouse?