30.04.2017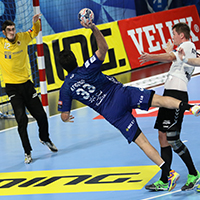 QUARTER-FINAL REVIEW: Down and out of the competition at half-time, Telekom Veszprem rise up to beat Montpellier HB 56:48 on aggregate.
29.04.2017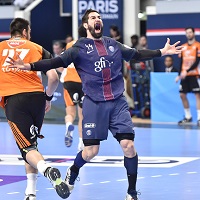 QUARTER-FINAL REVIEW: PSG trail by four goals in the second half before turning the tables to finish with a draw against Szeged and a three-goal aggregate win.
29.04.2017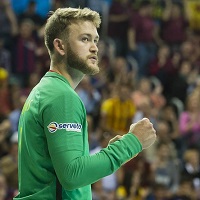 QUARTER-FINAL REVIEW: An extraordinary goalkeeping performance is the key as Barcelona take revenge against Kiel and book their sixth participation at the VELUX EHF FINAL4.
28.04.2017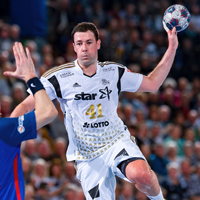 FACE-TO-FACE: Teammates before, opponents now - Filip Jicha and Marko Vujin talk about the MOTW FC Barcelona Lassa vs THW Kiel and the shoot-out duel between them.