21.02.2017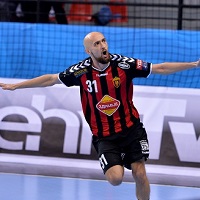 GROUP B PREVIEW: Defending champions Kielce are under pressure after a shock defeat at Celje, while group leaders HC Vardar have every chance of solidifying their position when they take on the Slovenian side.
21.02.2017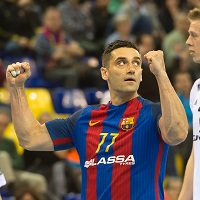 NEWS REPORT: Macedonian two-time World Championship and EHF EURO top scorer signs two-year contract with French VELUX EHF Champions League participant.
20.02.2017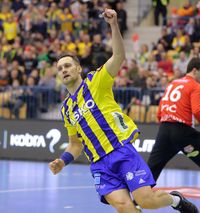 ROUND REVIEW: After an exciting Round 11, the key standings of Group A are practically decided, while Group B remains entirely uncertain.
19.02.2017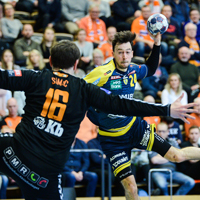 GROUP B REVIEW: Defending European club champions KS Vive Tauron Kielce suffered a shock defeat at Celje while German title holders Rhein-Neckar Löwen earned two valuable points at Kristianstad.