21.04.2015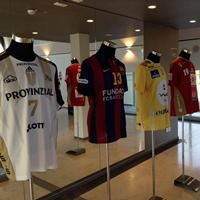 NEWS REPORT: The draw at Palais Flora determined the semi-finals pairings of the 2015 VELUX EHF FINAL4.
21.04.2015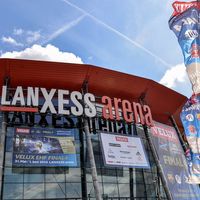 NEWS REPORT: The EHF, EHF Marketing GmbH, the City of Cologne and the LANXESS arena put the ink to the paper and signe a four-year extension.
20.04.2015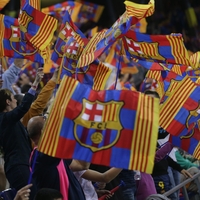 FACTS AND FIGURES: ehfCL.com collected the most important and interesting statistics prior to Tuesday's draw in Cologne
20.04.2015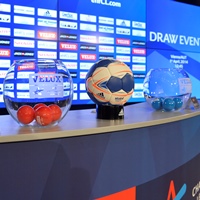 DRAW PREVIEW: Representatives of FC Barcelona, THW Kiel, Vive Tauron Kielce and MKB-MVM Veszprem congregate in Cologne to witness the draw of the VELUX EHF FINAL4 semi-final pairings.