25.05.2016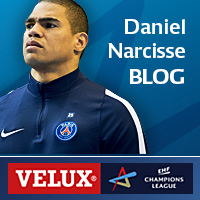 BLOG: Before Daniel "Air France" Narcisse set out to the VELUX EHF FINAL4 venue he shares his thoughts on his fourth trip with the ehfCL.com readers.
25.05.2016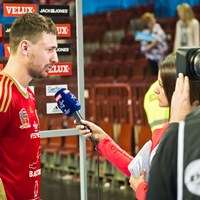 FEATURE: It is no surprise all of Hungary goes crazy this weekend, handball is all over the place and the best pundits are ready to offer expert opinions.
25.05.2016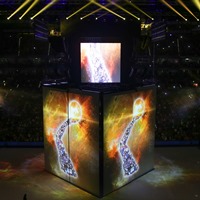 Players, spectators and fans from all over the world are part of the show and say #HelloCologne
25.05.2016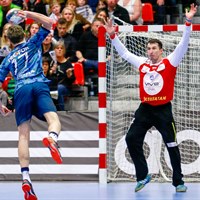 FACE-TO-FACE: There is so much the two seasoned veterans Slawomir Szmal and Thierry Omeyer have in common, but there are also things where they are so different. Only one of them will reach the VELUX EHF Champions League final on Sunday.