01.10.2014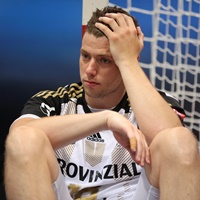 GROUP A PREVIEW: Kiel have little room for error after a surprise defeat by Zagreb while the Croatian champions now face a daunting visit to Paris Saint-Germain in the second round of the Group Phase.
29.09.2014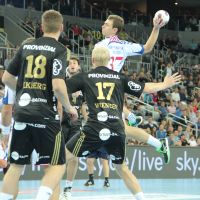 FEATURE: Croatian champions have pulled off a miraculous win against powerhouse THW Kiel in their first match of the 2014/15 VELUX EHF Champions League.
29.09.2014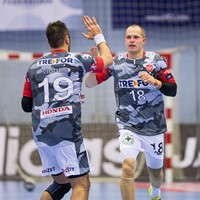 FEATURE: Flensburg in shock after the record defeat against Kolding København, while enthusiasm rules in Danish handball.
29.09.2014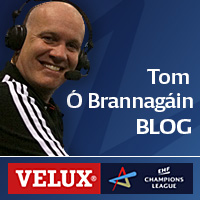 BLOG: PSG could be in the hunt, but do not discount Metalurg, ehfTV commentator Tom O Brannaigain writes in his blog after the first MOTW of the new season.