17.03.2015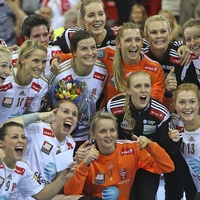 FACTS AND FIGURES: ehfCL.com collected the most important and interesting statistics of the Women's EHF Champions League Main Round
15.03.2015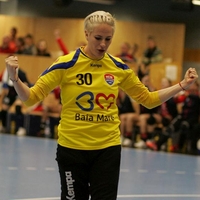 GROUP 2 MATCH REVIEWS: Both teams playing their final Women's EHF Champions League Main Round match in Romania on Sunday were able to celebrate after Metz were knocked out.
15.03.2015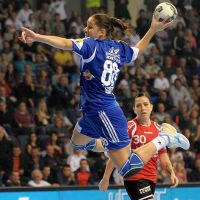 GROUP 1 REVIEW: The Montenegrin title-holders steamrolled into the EHF Champions League Quarter-Finals with yet another emphatic victory, keeping their season's unbeaten record intact.
15.03.2015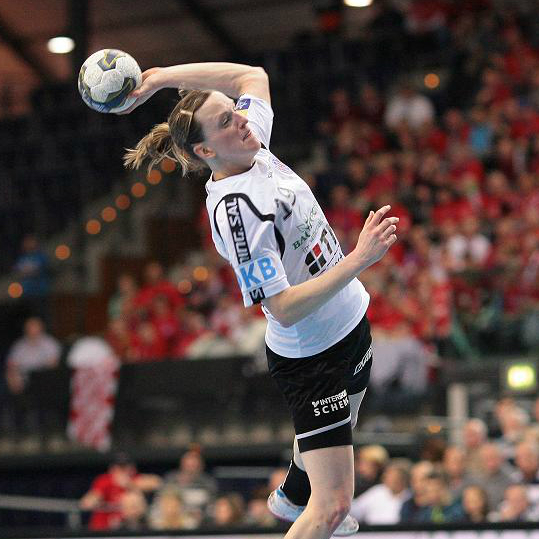 GROUP 1 MATCH REVIEW: Thüringer HC will face Norwegian giants Larvik in the quarter-finals following a morale-boosting win against German rivals HC Leipzig.