27.06.2014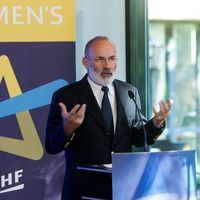 NEWS REPORT: All teams of the Women's EHF Champions League got to know their opponents in the group matches after Friday's draw in Vienna. The defending champions ended up in Group C with title holders from Denmark, Croatia and Sweden.
27.06.2014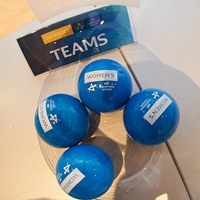 NEWS REPORT: All clubs of the continent's premium competition are to discover their group companions in the Women's EHF Champions League
16.09.2013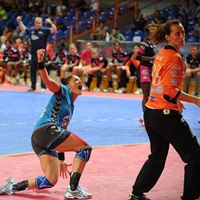 QUALIFICATION REVIEW: HCM Baia Mare and WHC Vardar Skopje joined Balonmano Bera Bera on the list of this season's newcomers. Three-time champions from Viborg will try to redeem the qualification failure in the Cup Winners' Cup.
15.09.2013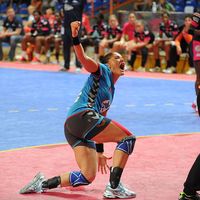 TOURNAMENT REVIEW: Fleury no match for the star studded Macedonian side in Italy