21.06.2013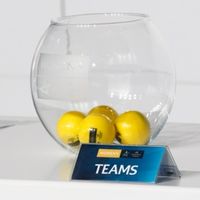 Women's EHF Champions League Qualification played over two rounds and with wild card teams joining tournaments
18.06.2013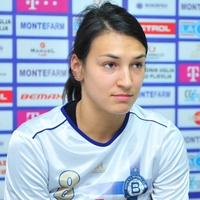 Montenegrins aiming high in the Women's EHF Champions League next season
05.06.2013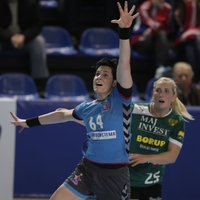 French international decided to leave after one season with Zvezda Zvenigorod
27.05.2013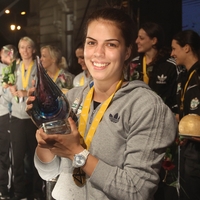 Talented playmaker speaks to ehfCL.com about her best young player award and life after the Women's EHF Champions League final
17.05.2013

World class right back added to Györ's powerful pack
15.05.2013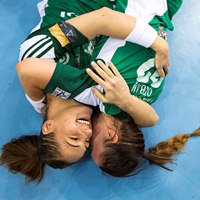 Fans can enjoy a compilation of the pictures which really capture the emotion and passion from the closing stages of the Women's EHF Champions League
15.05.2013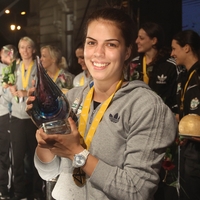 Györ centre back adds best young player award to her Women's EHF Champions League winners' medal
14.05.2013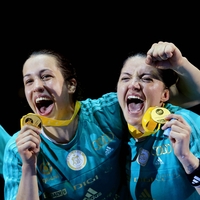 Serbian centre back elated after winning Women's EHF Champions League with Györ
13.05.2013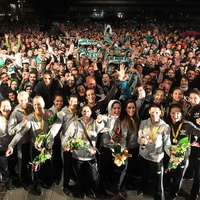 Györ players thank their fans at a public reception in the city after Satuday's victory over Larvik
12.05.2013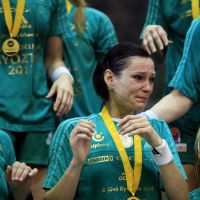 More reactions of the new Women's EHF Champions League winners from Gyor
12.05.2013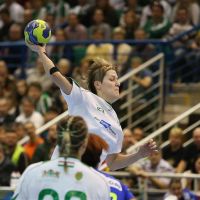 The left back of FTC Rail Cargo Hungária became the fourth Hungarian in history of the Women's EHF Champions League to win the goal scoring title.
12.05.2013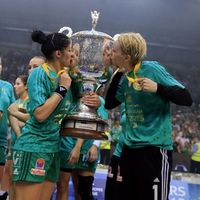 Györ's Norwegian match winner talks about ending the "final curse" and implementing the Norwegian mentality in the team
11.05.2013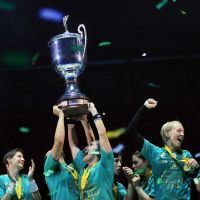 The Women's EHF Champions League season is over and the rule of the new champions has started. Uros Hocevar, the official EHF photographer covered the final match of the season - Gyori Audi ETO KC vs Larvik HK.
11.05.2013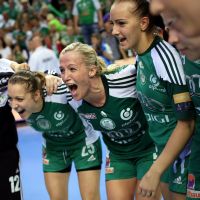 Statements from the press conference after the Women's EHF Champions League Final in Veszprém
11.05.2013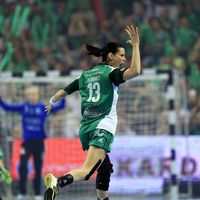 Hungarian side win the Women's EHF Champions League for the first time after beating Larvik in the second leg