02.05.2012

Buducnost's Dragana Cvijic and Gyori Audi ETO's Andrea Lekic talk about their preparations for the EHF Women's Champions League Final.
05.10.2011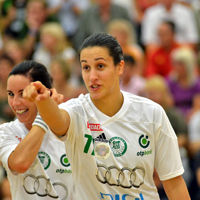 One of Györ's reinforcements, Serbian international Andrea Lekic, talks about her new club.
17.09.2011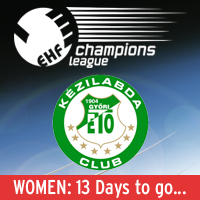 EHF Women's Champions League countdown, part 3: Gyori Audi ETO KC (HUN).
02.03.2011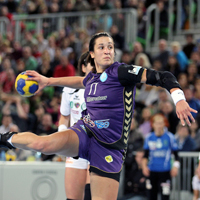 Krim's top scorer Andrea Lekic talks about the fight for the semi-final places, pressure and defence work.