28.02.2012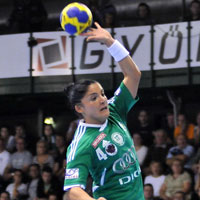 Gyori Audi ETO´s right-winger Jovanka Radicevic feels well in Hungary and looks forward to winning the remaining Main Round matches with her side.
17.09.2011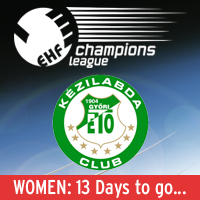 EHF Women's Champions League countdown, part 3: Gyori Audi ETO KC (HUN).
12.04.2011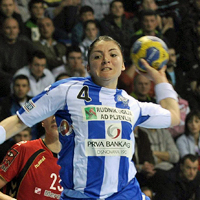 Buducnost's right wing Jovanka Radicevic is full of confidence before the second leg in the semifinal against Larvik.
18.03.2009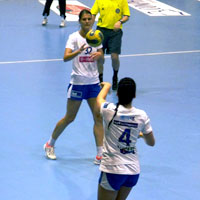 The Montenegrins failed to reach the semi-finals, but they can be satisfied with their complete season.