19.09.2011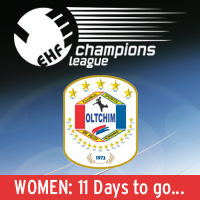 EHF Women's Champions League countdown, part 5: CS Oltchim Rm. Vâlcea (ROU)
21.10.2008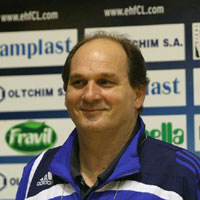 The Russians, Hypo, Gyor, FCK, Viborg, and one more team - cautious predictions from Valcea coach Rimanic, who is very satisfied with his new club.
22.02.2008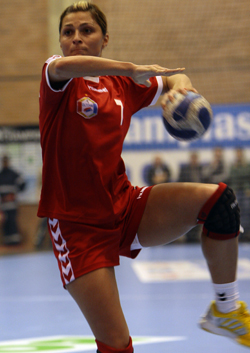 Valcea are ready for the clash against Gyor. The best ranked teams of the Main Round Group 1 will be fighting for the group victory on Sunday.
05.11.2007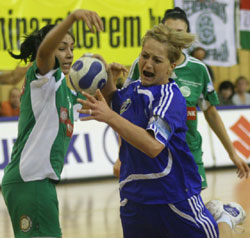 FTC hosted the Romanian champions who dominated the entire game. The players of Tadici were brilliant after the break.