19.09.2011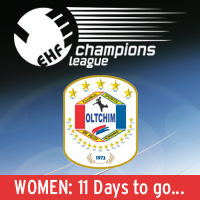 EHF Women's Champions League countdown, part 5: CS Oltchim Rm. Vâlcea (ROU)
22.04.2008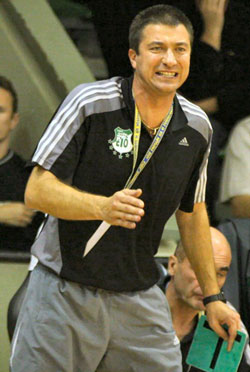 Coach of Hungarian semi-finalists, Csaba Konkoly, tells Eurohandball.com what worked well and what needs to be still done against Zvezda.
21.04.2008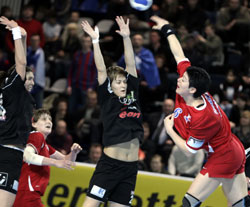 The Hungarians led by Bradeanu and Pálinger defeat Zvezda in Russia in the first leg of the women's semi-final.
17.03.2008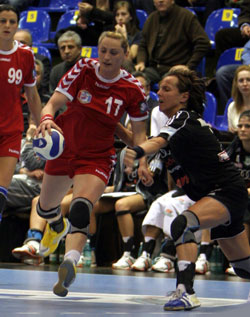 Valcea said goodbye to the Champions League with a 32-27 victory against the group winners, Gyor.