10.05.2011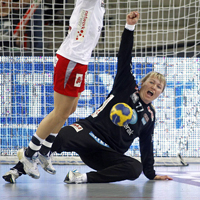 Larvik's goalkeeper Cecilie Leganger and coach Tor Odvar Moen are confident after the first leg of the Final.
13.04.2011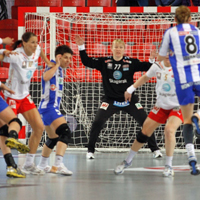 Larvik's Cecilie Leganger sees the opponent's fanatical spectators as an extra motivation for her side.
21.03.2011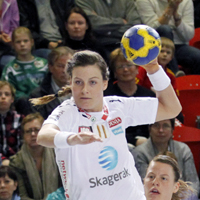 Statements to ehfCL.com clearly show that Larvik HK gained confidence after beating Gyori Audi ETO in Hungary.
17.11.2009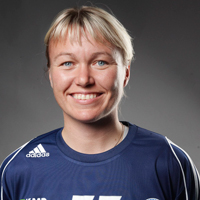 The Norwegian top goalkeeper played her first game since May.