28.09.2009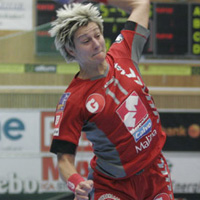 Three-time CL winner leads Patras at CL qualifications.
04.01.2008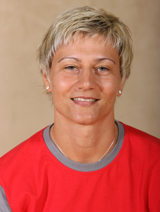 Krim's experienced Anja Freser talks to Eurohandball.com about the team and chances.
19.11.2007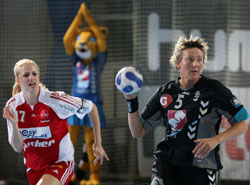 The victory of Nürnberg over Krim Ljubljana was a surprise to many including coach Müller. The Germans are just one step from the Main Round.
29.10.2007


The Swedish debutants of the Champions League were close to a huge surprise, but Stefanisin saved a key 7-m shot at the end.