10.06.2010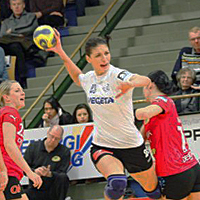 Marta Bon gets one of the most wanted left backs on the market.
13.01.2010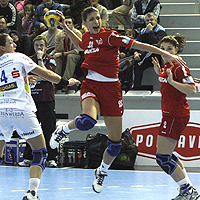 The Croatians already missed their chance to proceed to the Main Round. Still they want nothing but a victory against Viborg.
25.11.2009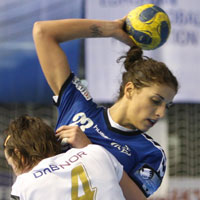 The Croatian champions will use the CL break to recover their most important players.
04.11.2009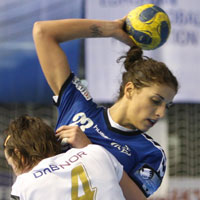 With two points won against Byasen, the Croatians welcome Viborg with great optimism.