25.11.2009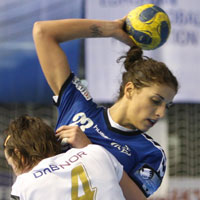 The Croatian champions will use the CL break to recover their most important players.
29.10.2009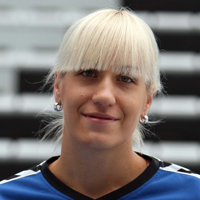 Podravka player Gace is confident before the meeting Byasen: all players are fit.
22.09.2009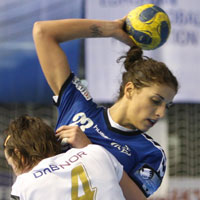 After recent problems in Podravka Vegeta, Eurohandball.com talks to Clubs Manager Marijan Domovic.
07.01.2009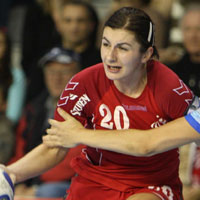 Podravka's Miranda Tatari is angry that she cannot play the most important matches in the CL, but she want's to be back on court as soon as possible.