10.05.2010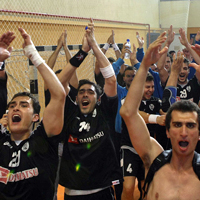 PAOK and Ormi Loux are the old and new handball champions in Greece.
15.04.2010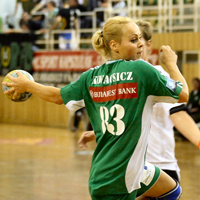 Ferencváros sign two internationals and have serious long-term plans.
05.10.2009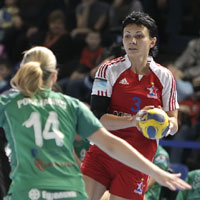 Qualification Tournament 2 was played this weekend at four venues. Byasen, Zvezda Zvenigorod, FCK Handbold and Aalborg DH will join the CL elite.
02.10.2009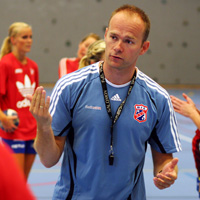 The Norwegian side is confident before the qualification tournament in Poland.
02.10.2009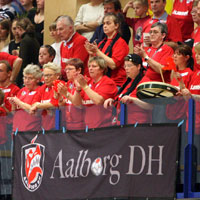 The Danes have to qualify for the CL on home court. Coach Blomquist talks about it.