23.05.2008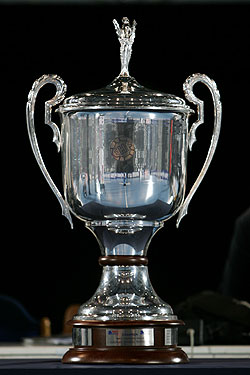 Equal chances for Hypo and Zvezda before the second leg of the CL final.
14.05.2008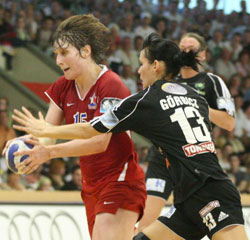 The Russian team hope to win the CL title after losing the domestic title to Lada.
28.04.2008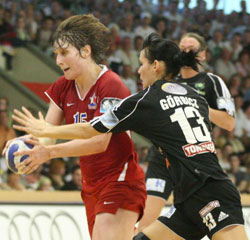 Zvenigord Zvezda reach the finals with a six-goal victory in Hungary.
22.02.2008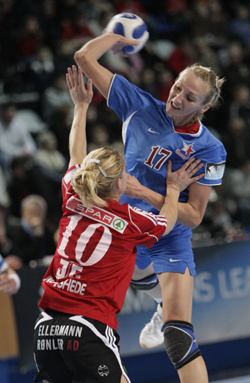 The only CL game on Friday evening will be played in Chekhov. This could be a decisive battle in Group 2.