26.05.2008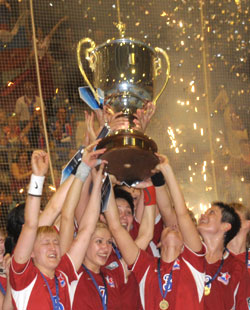 Which were the decisive moments in this women's finals? Why Zvezda won the title. Read the analysis of Björn Pazen.
23.05.2008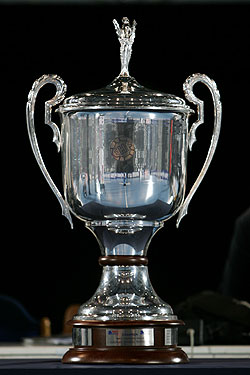 Equal chances for Hypo and Zvezda before the second leg of the CL final.
17.05.2008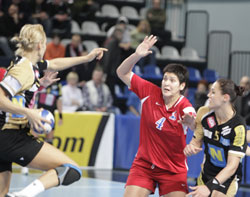 The Russians take a one-goal advantage to Austria. No decision after a 25:24 in Chekhov.
15.05.2008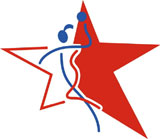 Coach Evgeni Trefilov built a great team after leaving Lada. Here's the story of the star-studded Russian club.