19.02.2008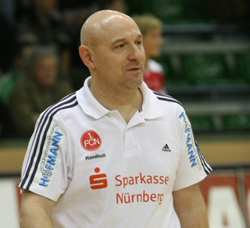 The performance of Nürnberg in Gyor will mean a lot of extra motivation before the upcoming home matches. Herbert Müller talks about it.
11.02.2008

Nürnberg takes a point against the favourites from Romania with a last second equaliser.
28.11.2007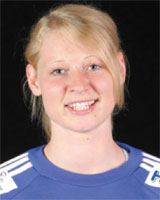 Exclusive interview with Jana Krause, the "goalkeeper with the longest arms in Germany" who has a chance to win more than ever expected.