06.10.2008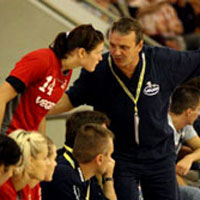 The Croatians played a superb tournament in Estella and secured their place in the CL.
02.10.2008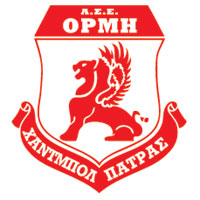 Coach of Ormi Patras, Zlatko Petronijevic, talks about the qualifications.
02.10.2008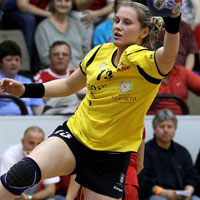 The Spanish team are determined to reach the Champions League Group Stage on home court.
08.09.2008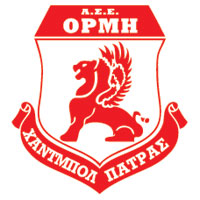 Greek victory and Serbian second place in the Nis group.