19.06.2009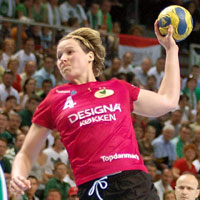 The Women's CL top scorer, Grit Jurack, talks to Eurohandball.com before visiting Vienna for the Champions' Draw.
19.05.2009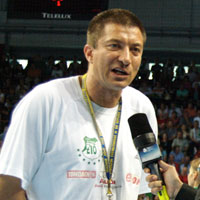 Coach of CL runner-up Gyor, Csaba Konkoly, talks about the season behind his team.
18.05.2009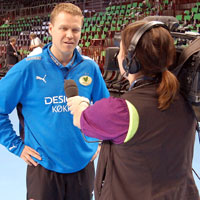 Coach Vestergaard talks about the key to the success of Viborg.
18.05.2009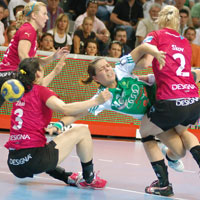 Reactions after the final Gyor vs Viborg.