25.05.2008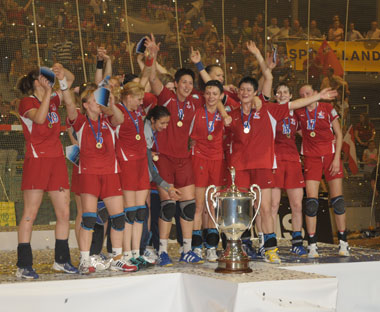 Words of joy and sorrow: comments after the game.
23.05.2008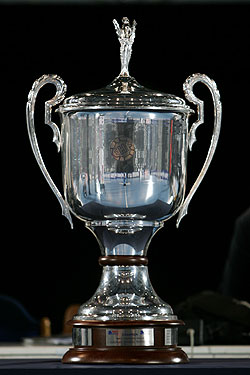 Equal chances for Hypo and Zvezda before the second leg of the CL final.
16.05.2008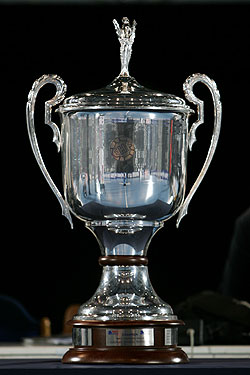 Analysis of the two teams playing for the CL trophy by Björn Pazen.
17.04.2008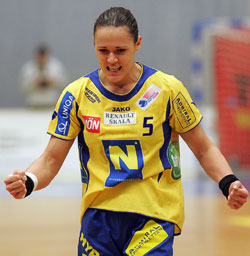 Hypo's captain believes that this is the right moment to pay Lada back for last year.