06.03.2015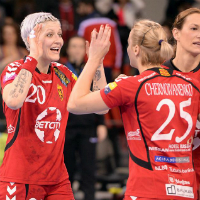 GROUP 1 MATCH REVIEW: Vardar thrashed Krim 47:29 on Friday to climb to the third place in Group 1.
06.03.2015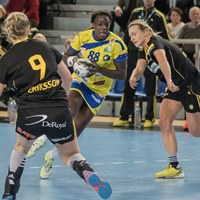 ROUND PREVIEW: Four team still have the chance to take on the two last quarter-final berths in Group 2 of the main round in the Women´s EHF Champions League.
06.03.2015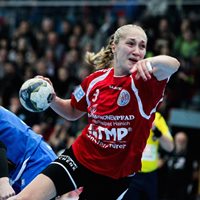 FACE TO FACE: Leading backs Anna Kochetova and Nadja Nadgornaja clash on Sunday when Dinamo-Sinara host Thüringer HC.
05.03.2015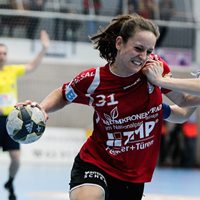 GROUP 1 PREVIEW: Thüringer and Leipzig both face decisive battles in their bid to reach the EHF Champions League quarter-finals, as do Macedonian giants Vardar who visit eliminated Krim Mercator.