24.06.2017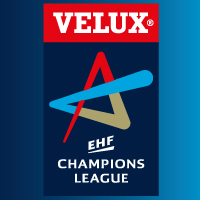 NEWS REPORT: EHF Executive has determined all participants for next season of the VELUX EHF Champions League
18.05.2017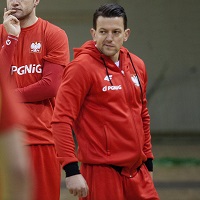 NEWS REPORT: One of the most promising young coaches from Poland has landed his first job abroad, moving to Ukraine to be in charge HC Motor Zaporozyhe next season.
17.03.2017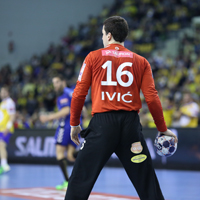 FEATURE: After 172 games in four groups, the VELUX EHF Champions League Group Phase came to and the experts have picked the best team from each group.
14.03.2017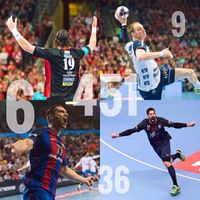 FACTS AND FIGURES: The last tickets were booked this weekend, now boarding for the VELUX EHF Champions League Last 16 has been completed. Here are the most interesting numbers of the group phase.