22.09.2011

VELUX EHF Champions League countdown, part 19: AG Kobenhavn (DEN)
23.01.2009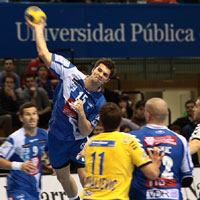 The Spanish team lost a key player to injury, but they are looking for possibilities to reinforce the roster.
18.11.2008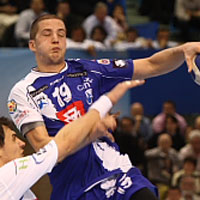 The Portland coach knows that they have not qualified yet, but top player Malmagro cannot help Portland any more this year.
17.10.2008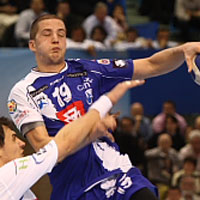 Portland player is preparing for his first game of the CL after an injury. Portland urgently needed him.