10.09.2011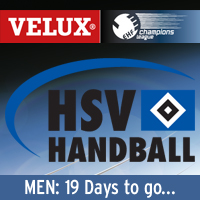 VELUX EHF Champions League countdown, part 7: HSV Hamburg (GER)
20.04.2011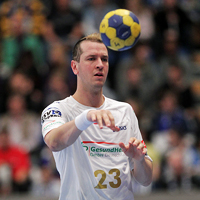 HSV star Pascal Hens hopes to wrestle down the Russian bear and take the step to Cologne.
22.04.2009

HSV's world champion, Pascal Hens, gives an exclusive interview for Eurohandball.com before the semi-finals against Ciudad Real.
20.11.2008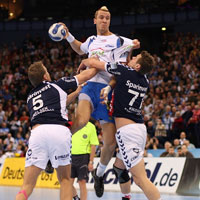 HSV's boss and main sponsor Rudolph talked about leaving the club, but the team proved their worth by beating Flensburg at the Bundesliga derby.