10.09.2011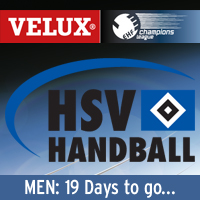 VELUX EHF Champions League countdown, part 7: HSV Hamburg (GER)
29.04.2011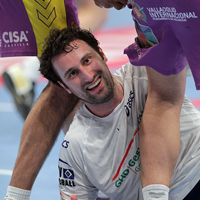 Despite a 14-goal margin from the first leg game, Hamburg's Croatian giant warns that Chekhovskie Medvedi are still a danger.
17.11.2010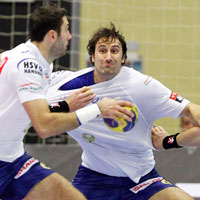 Croatian international Igor Vori extends contract with HSV until 2014.
20.05.2010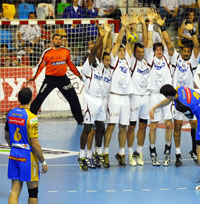 The EHF Arbitration Tribunal dealt with the direct disqualification of two players in the EHF CL Quarterfinal second leg.