10.02.2011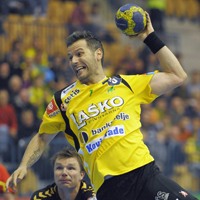 Slovenian champions face a tough rest of the VELUX EHF Men's Champions League season.
03.03.2008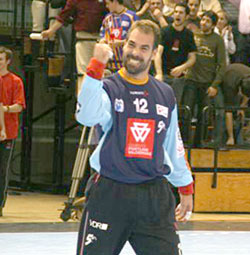 A thrilling 30-30 draw ended all hopes for Flensburg as Tomas Svensson saved a last-second shot by Christiansen.
24.09.2007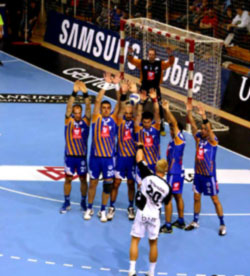 Most Spanish CL teams take the weekend games successfully, but Portland lose a close encounter in Valladolid.
17.09.2007


The Spanish season starts well for the four CL teams with three new coaches.