01.09.2011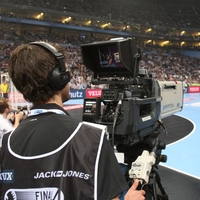 View the TV schedule for the three Qualification Tournaments and the Wild Card Tournament of the VELUX EHF Champions League.
06.08.2010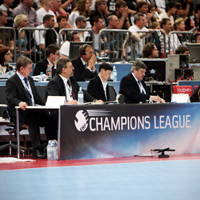 Find the playing times for Bregenz's Handballarena Rieden-Vorkloster on 3-5 September.
10.09.2007


The Danes win in Turkey by 23 goals and qualify comfortably for the goup stage.
06.09.2007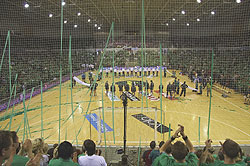 Viborg will step on court on Saturday with a 12-goal advantage over Besiktas. The Danish side have already flown to Istanbul taking the return leg very seriously.