09.06.2009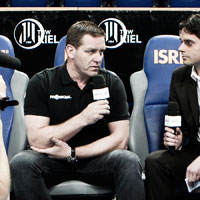 THW coach Gislasson talks about the future of his team without three of their stars.
02.06.2009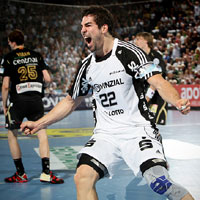 The Kiel website confirms the transfer of the two players to Montpellier.
02.06.2009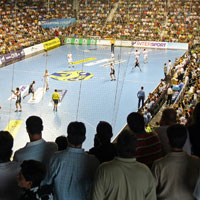 The 2008/09 edition of the CL Quiz says goodbye after the lucky winners visited the Quijote Arena.
02.06.2009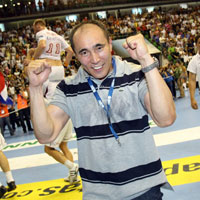 The Spanish stars clinched an incredible victory in the last minutes - comments after a huge battle for the trophy.