29.05.2009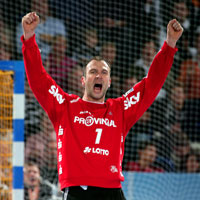 Thierry Omeyer and Bruno Martini formed a successful team in the past and now they can lift the CL together title again. The French goalkeepers talk about their trophy dreams.
19.05.2009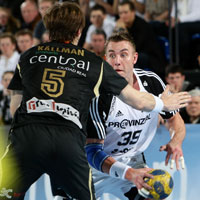 Facts and figures: THW Kiel vs. Ciudad Real - the ultimate comparison of the best clubs before the Champions League Final.
01.05.2009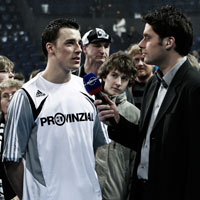 Key players and coaches comment on the Löwen-Kiel game.
01.05.2009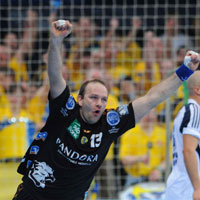 By beating THW Kiel 31:30 Rhein Neckar Löwen took some revenge for the first leg. Nevertheless, Kiel are in the Final.