24.11.2008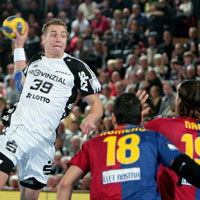 All 16 Main Round participants are set in the Men's CL. Read the summary of Round 6.
20.11.2008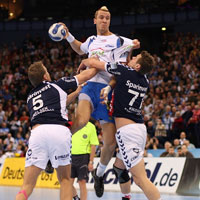 HSV's boss and main sponsor Rudolph talked about leaving the club, but the team proved their worth by beating Flensburg at the Bundesliga derby.
17.11.2008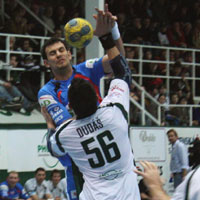 12 of the 16 clubs are ready for the next stage now, while Veszprém, Portland, Chekhov and FCK Copenhagen will need a point to join them. Read what's happened over the weekend in the Champions League.
06.11.2008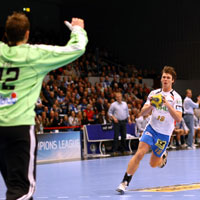 Hamburg had to suffer for the victory, Kiel won by 12. The two German sides can prepare for the Main Round.