20.11.2008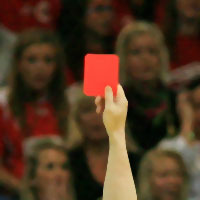 Petar Zujovic will be suspended for one game following a direct disqualification in the Men's Champions League.
20.11.2008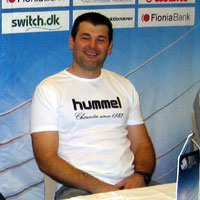 The coach of Bosna Sarajevo retires after the draw in Grecce last weekend. Vojislav Radja appointed.
17.11.2008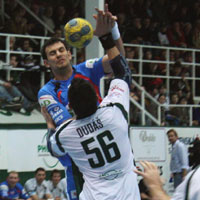 12 of the 16 clubs are ready for the next stage now, while Veszprém, Portland, Chekhov and FCK Copenhagen will need a point to join them. Read what's happened over the weekend in the Champions League.
11.11.2008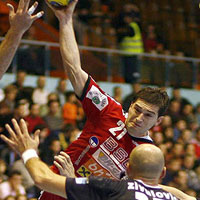 The experienced Serbian player of Bosna talks about the work done in Sarajevo to get into the elite of European handball.