24.11.2008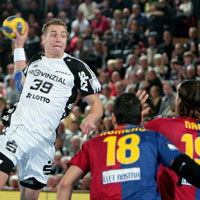 All 16 Main Round participants are set in the Men's CL. Read the summary of Round 6.
20.11.2008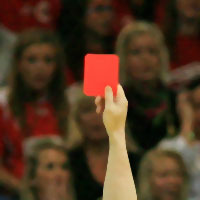 Petar Zujovic will be suspended for one game following a direct disqualification in the Men's Champions League.
17.11.2008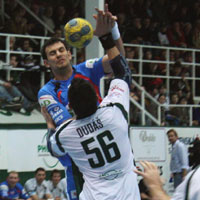 12 of the 16 clubs are ready for the next stage now, while Veszprém, Portland, Chekhov and FCK Copenhagen will need a point to join them. Read what's happened over the weekend in the Champions League.
20.10.2008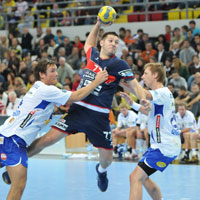 Barcelona, Veszprém and Chekhov lost their first points over the weekend. Read the complete summary of an eventful round!