06.04.2009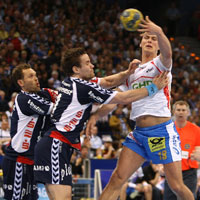 Hamburg, Löwen, Kiel and Ciudad Real reach the semi-finals. Read the story of the weekend!
03.04.2009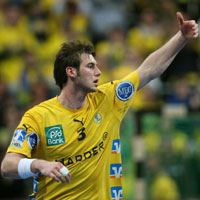 Löwen's symbolic figure, Uwe Gensheimer, talks exclusively to Eurohandball.com about the semi-finals and about his plans for the future.
30.03.2009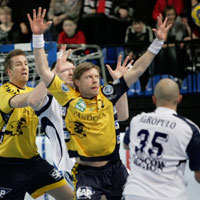 One away victory, two home successes and a draw: read what's happened in the first leg of the CL quartefinals.
24.03.2009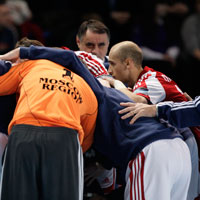 Vitaly Ivanov and Alexey Rastvortsev talk to Eurohandball.com before the quarterfinals against Rhein-Neckar Löwen.