06.04.2009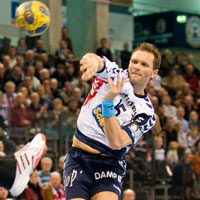 The Danish legend of Flensburg hopes to be back in the CL next season.
06.04.2009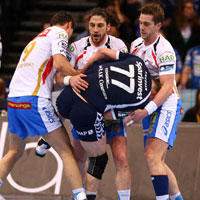 Hamburg suffered the "most beautiful defeat of the season". Thoughts after an epic battle.
06.04.2009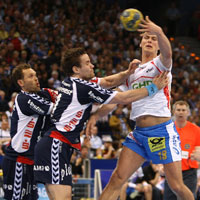 Hamburg, Löwen, Kiel and Ciudad Real reach the semi-finals. Read the story of the weekend!
02.04.2009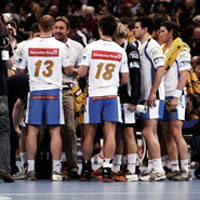 Hamburg coach Martin Schwalb talks about the chances of HSV to reach the CL semi-finals for the second time in a row.