17.03.2008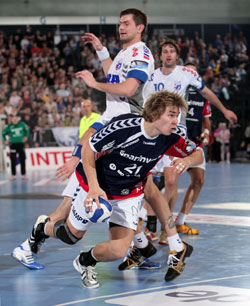 After HSV's victory, the teams were only playing for their honour and fans. Flensburg won 36:29 against Zagreb.
13.03.2008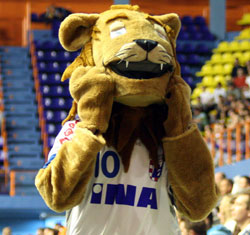 Zagreb will hope that Portland win on Saturday so that they can play for the semi-final on Sunday.
28.02.2008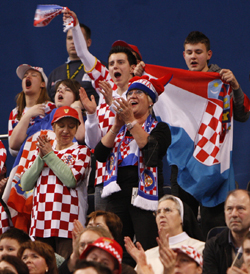 Spirit, patience and defence - read about the secrets of an improving Zagreb team that will host Hamburg on Sunday.
21.02.2008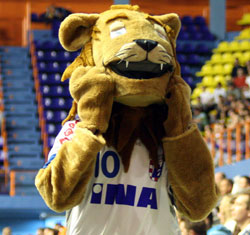 The Croatian international will return to his former club on Sunday as Flensburg will be playing for their first victory in the Main Round.