10.03.2008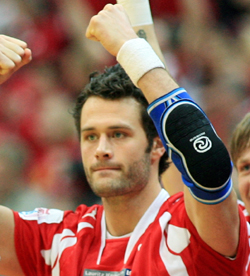 The Danes did not surrender in Barcelona, but after 20 difficult minutes, the Catalonians qualify for the semi-finals with a 29-24 against GOG.
07.02.2008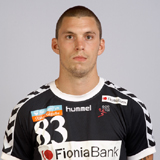 Fredrik Petersen is injured before the Barcelona game. The Swedish player would be a great loss for GOG.
08.11.2007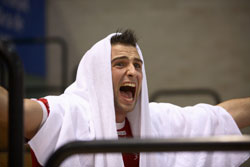 Despite a good Viborg first half, GOG can prepare for the CL weekend with more self-confidence as they won the Danish top game by five goals.