17.03.2008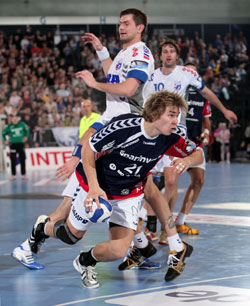 After HSV's victory, the teams were only playing for their honour and fans. Flensburg won 36:29 against Zagreb.
10.03.2008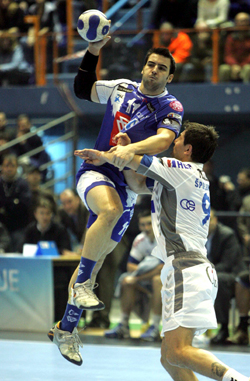 The 35-27 Portland victory over Zagreb promises a great last round in Group 3 where three teams still have the chance to qualify.
06.03.2008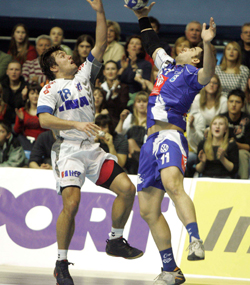 Portland prepared for the decisive Zagreb game with a victory against Leon in the Spanish league.
25.02.2008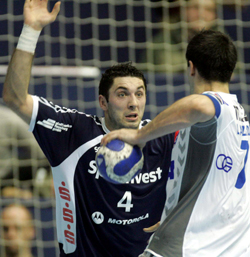 In front of 6,000 spectators in Ledena dvorana Doma sportova, the Croatian champions defeated the CL runner-up by 29:25.