09.05.2008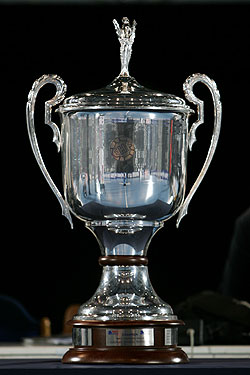 Only 60 minutes - only one hour of playing time - and we will see who can lift the coveted Champions League trophy.
08.05.2008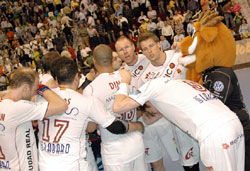 While the players believe in victory, the club launched a campaign with the slogan: "Together we can dream".
07.05.2008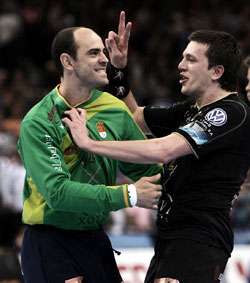 The goalkeeper knows that much will depend on the injured players as well.
06.05.2008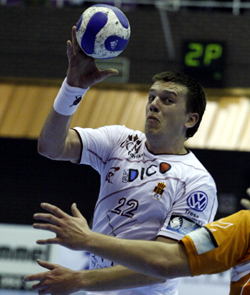 The Ciudad star suffered a shoulder injury against Kiel and he will hardly play in Germany.