26.11.2007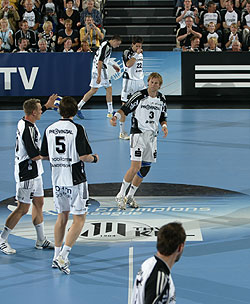 Four German-Spainish clashes are possible in the next phase of the CL. Read the analysis of Björn Pazen.
26.11.2007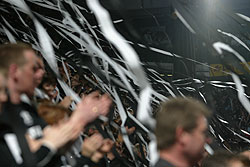 Both German sides played entertaining matches and finished the Group Matches with easy victories.
20.11.2007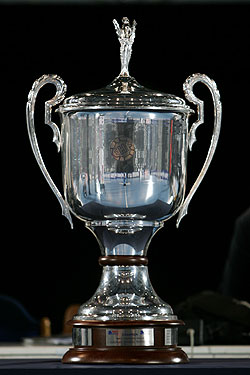 12 places have already been taken in the Main Round of the Men's CL. This week will bring the decision of the remaining four places and also for the Cup Winners' Cup places.
20.11.2007


The Danish right winger of Hamburg talks about his successful period with Hamburg.