19.05.2008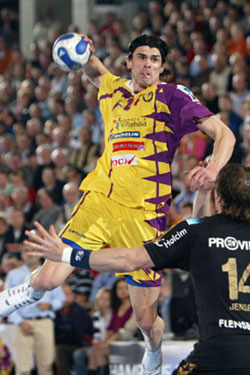 Flensburg sign Montenegrin left back instead of Lackovic leaving for HSV.
14.04.2008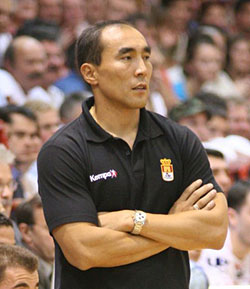 Talant Dujshebaev, coach of Ciudad Real, talks to Eurohandball.com after the semi-final in Hamburg.
14.04.2008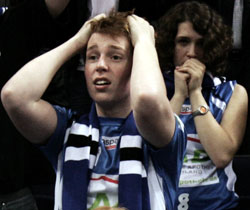 HSV reactions after the Ciudad Real match: pride, sadness and gratitude for the fans.
11.04.2008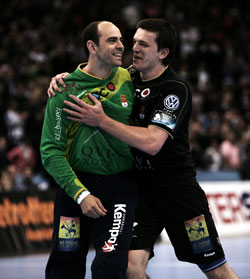 Hamburg beat Ciudad Real by 32:26 - one goal short of reaching the final.