28.05.2008


Following incidents of an unsporting nature in the final minute of the 2007/08 Men's EHF Champions League Final (2nd leg), the EHF Competitions Commission announces its decision.
26.05.2008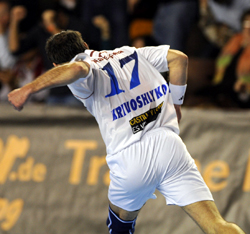 Read what's going on in Spain at the end of the Asobal season as the teams are already working on the team of the future.
16.05.2008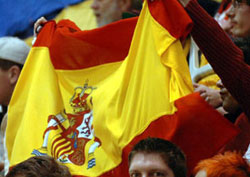 Read a brief news report on Ciudad, Portland and Elda coming from Spain.
14.05.2008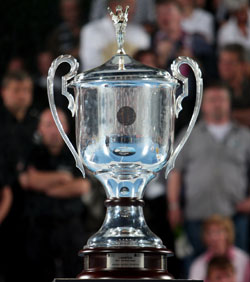 The cup is safe, the managers reinforce the team. New player, Luc Abalo, has been presented to the media.