26.11.2007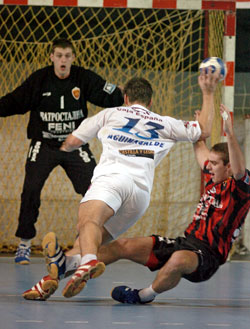 The FYR Macedonian champions beat Ademar and finish with five points, but it is still not enough for reaching the Main Round or CWC.
26.11.2007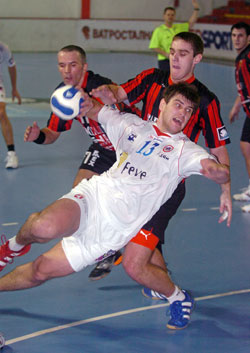 The Spanish sides performed well during the group stage and won their respective groups. This weekend there was not much at stake for them and only Ademar lost in Skopje.
20.11.2007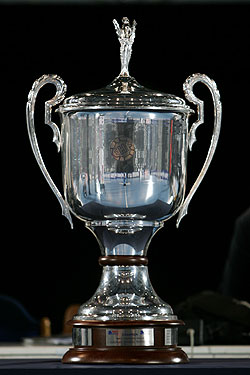 12 places have already been taken in the Main Round of the Men's CL. This week will bring the decision of the remaining four places and also for the Cup Winners' Cup places.
19.11.2007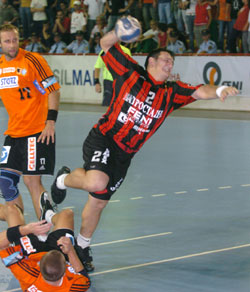 The Swiss victory means that they will play in Zagreb for the Main Round.