14.03.2008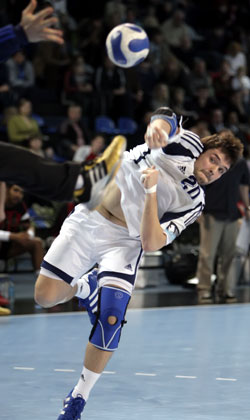 Medvedi have beaten Ivry 41:31 at home and took second place of Group 1 with six points.
13.03.2008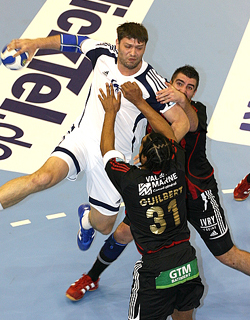 After a dramatic defeat in Spain, Medvedi will try to win only for their fans against Ivry.
07.03.2008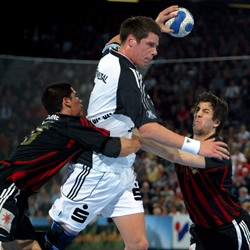 Kiel are only one step from the semi-finals after beating Ivry at home by 36:30.
03.03.2008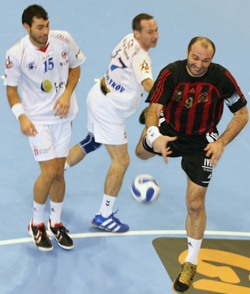 The French side got themselves together after the break to win 36-33 and take the first points in the Main Round.