Things we know after Round 4
This weekend's matches brought some more resolution to the standings in the Women's EHF Champions League.
There are still two rounds to be played until the final moment of reckoning ahead of the main round, but we can finally put some facts and substance behind the talk about form and favourites.
Four main round berths secured
No less than four teams have already secured their main round place with two games in hand. Vardar, FTC, CSM and Krim have all ticked off their main objectives following confident performances in Round 4.
Unblemished Vardar extended their winning streak to four games with a defeat of Larvik (30:27), while FTC put the injury-struck Thüringer HC to the sword (28:25). Interestingly, both winning teams were one goal down at half-time.
Meanwhile, CSM broke two of their competition scoring records against Nykøbing (39:26), while Krim have thumped Vistal Gdynia for the second time this week (29:22).
The only question to be resolved in Groups A and C in the following two rounds: who will be on top of the standings at 19 November?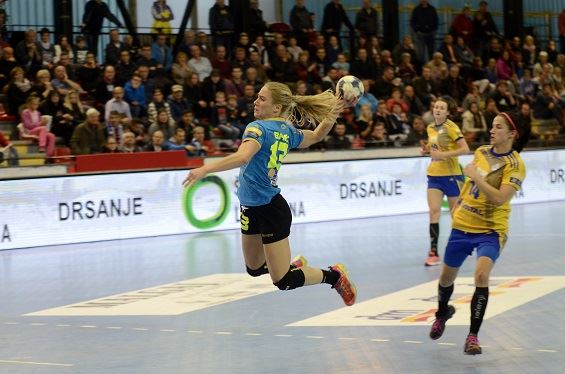 Mysterious Buducnost
Perhaps the biggest mystery this season is Buducnost. The Podgorica-based team are defying all predictions, giving experts a run for their money.
But, be under no illusion. The Montenegrin team are on the long rebuilding path. The level of Buducnost performances on weekly basis can range between a FINAL4 contender and an outsider, suggesting these are still the early days.
However, as the vast majority of their best players have left in order to pursue trophies, one thing has not abandoned the two-time champions: their culture of winning.
The very culture breeds confidence, which in turn brings performances like the one against Metz (23:18).
Buducnost dealt the first defeat to the in-form French club this season, thus boosting their own chances for a main round berth, which further accentuates the importance of the win.
But all expectations should be toned down as it may take a few seasons before Buducnost are able re reproduce previous glory. That does not mean we should not expect an occasional spark of brilliance.
Perhaps as a reminder, and a note to past times past.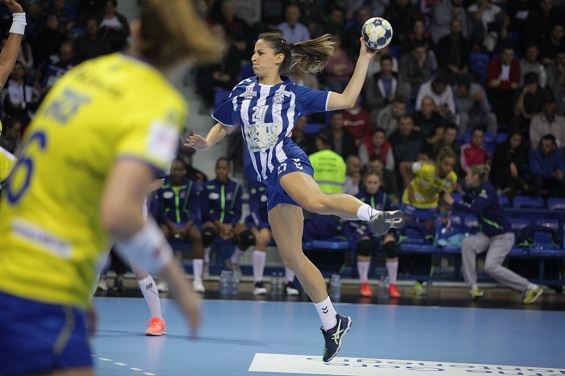 Perfect-record Vardar
The Macedonian powerhouse have been nothing short of impressive in the first four rounds. Vardar have the bragging rights of being the only team with an unblemished, perfect record in the Women's EHF Champions League at this point.
However, it is their form and the manner of their victories which should be the main talking point.
Vardar seem to have found the secret ingredient to maintain consistency and prevent complacency. Given their games this season have often been resolved by spells of brilliance in either attacking or defensive phase, Vardar have shown impressive levels of maturity and team confidence.
The security from solid defending and the ability to resolve their attacking moves in an efficient and consistent manner, are certainly the standout features in Vardar's game this season.
Furthermore, the team seem to be playing with freedom created by confidence in one another. The players have now all grown into their roles, which can be a decisive feature.
But there is a long season ahead of us. Despite their impressive run, Vardar need to be value for their money in terms of season-long consistency, and not only results come into the equation.
Author: Nemanja Savic / ew