Buducnost shake Group D up with win over Metz
Metz Handball could not claim their first win in Podgorica against Buducnost and suffered their first defeat in the Women´s Champions League Group Matches on Saturday night.
• Metz suffered their first defeat in the group
• Metz still lead the group with six points
• Buducnost share second position with SG BBM Bietigheim on four points
GROUP D
Buducnost (MNE) vs Metz Handball (FRA) 23:18 (11:8)
Buducnost gave their chances of reaching the main round a tremendous boost by handing Metz their first defeat in the competition this season.
An efficient and physical defence in front of a brilliant Darly Zoqbi De Paula in goal made life hard for Metz's attacking players who never found the flow they have shown previously in the campaign.
Buducnost also had their attacking problems and missed plenty of scoring opportunities, but the defence and De Paula were enough to keep them ahead of their opponents throughout.
After an early 3:1 lead for Metz, the game more or less belonged to Buducnost who had their first three-goal lead at 8:5.
From then on, the home team were leading by two to four goals and even went six goals up at 23:17 a couple of minutes before the buzzer.
Djurdjina Jaukovic scored nine goals for Buducnost, while Grace Zaadi scored five for Metz, who still lead the group with six points, two ahead of Buducnost and Bietigheim.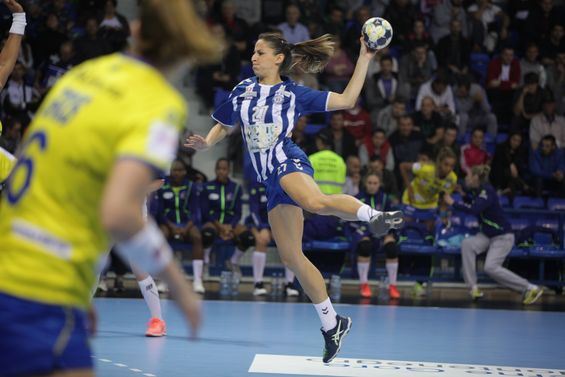 Author: Peter Bruun / cor