Kadetten finish on a high over Dinamo
Kadetten Schaffhausen managed to offer their fans a heartwarming finish, with a 27:25 win against Dinamo Bucuresti. The experienced Swiss teams started the season hoping for a play-off berth but were eliminated at the end of the eighth round.

The Romanian side end a catastrophic season with another loss, their ninth in total, with their only win being a last-second home victory in the reverse fixture against Kadetten.
Kadetten finish fifth with eight points. Dinamo are last, with two points
Nik Tominec was Kadetten's best scorer, with eight goals
GROUP C
Kadetten Schaffhausen (SUI) vs Dinamo Bucuresti (ROU) 27:25 (14:14)

As both teams could not improve their ranking, there was nothing to play for but pride. Nevertheless, Kadetten and Dinamo managed to put in impressive performances in the first half.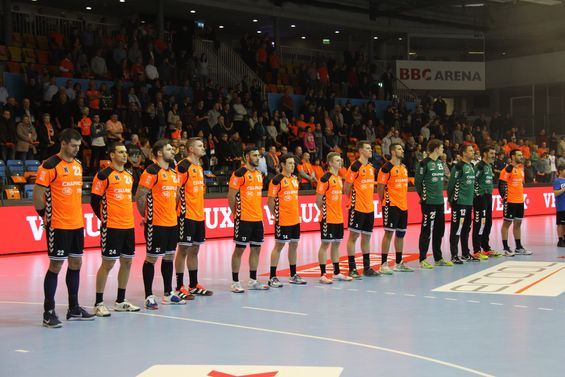 Neither team had more than a two-goal advantage, but posted shot efficiencies of 74% and 67%. The deadlock could not be broken, and the first first half ended 14:14.

A 7:2 streak at the beginning of the second half saw Kadetten open up a sizeab lead. Vladislav Ostroushko was instrumental to Kadetten's electrifying return from the half-time break.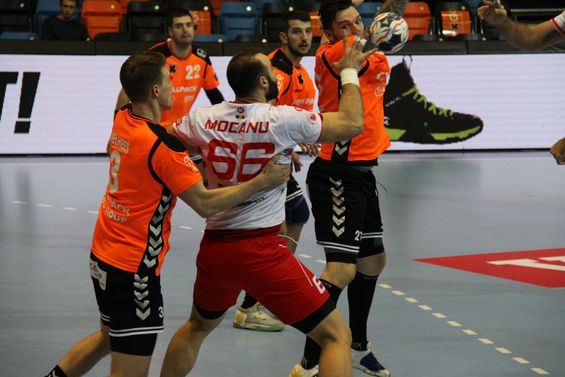 The visitors were not defeated though, and they tied the game with 10 minutes to go. The result was unknown until the final couple of minutes, when Kadetten managed to finally secure the points with a 27:25 win.
"It's very nice after 4 lost games to win again. I'm happy for my team. We started good in the season with the victory against Elverum. But the we lost away against Ademar Leon and Dinamo Bucuresti, I think this was the key," said Kadetten coach Peter Kukucka.
"It was a good game in difficult conditions. We had a lot of injured players and were only 11 players today," said Dinamo coach Eliodor Voica.
Author: Adrian Costeiu / ap