16.02.2017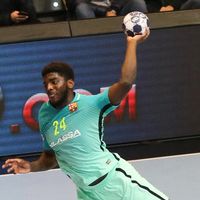 GROUP A MATCH REVIEW: Despite seven Csaszar goals, Kadetten were well beaten by the Spanish side
16.02.2017

COMPETITION: Get the latest news from the VELUX EHF Champions League delivered to your inbox with our weekly newsletter - and if you sign up before the next edition is sent out on Friday, you have the chance to win a Salming voucher worth ?100
15.02.2017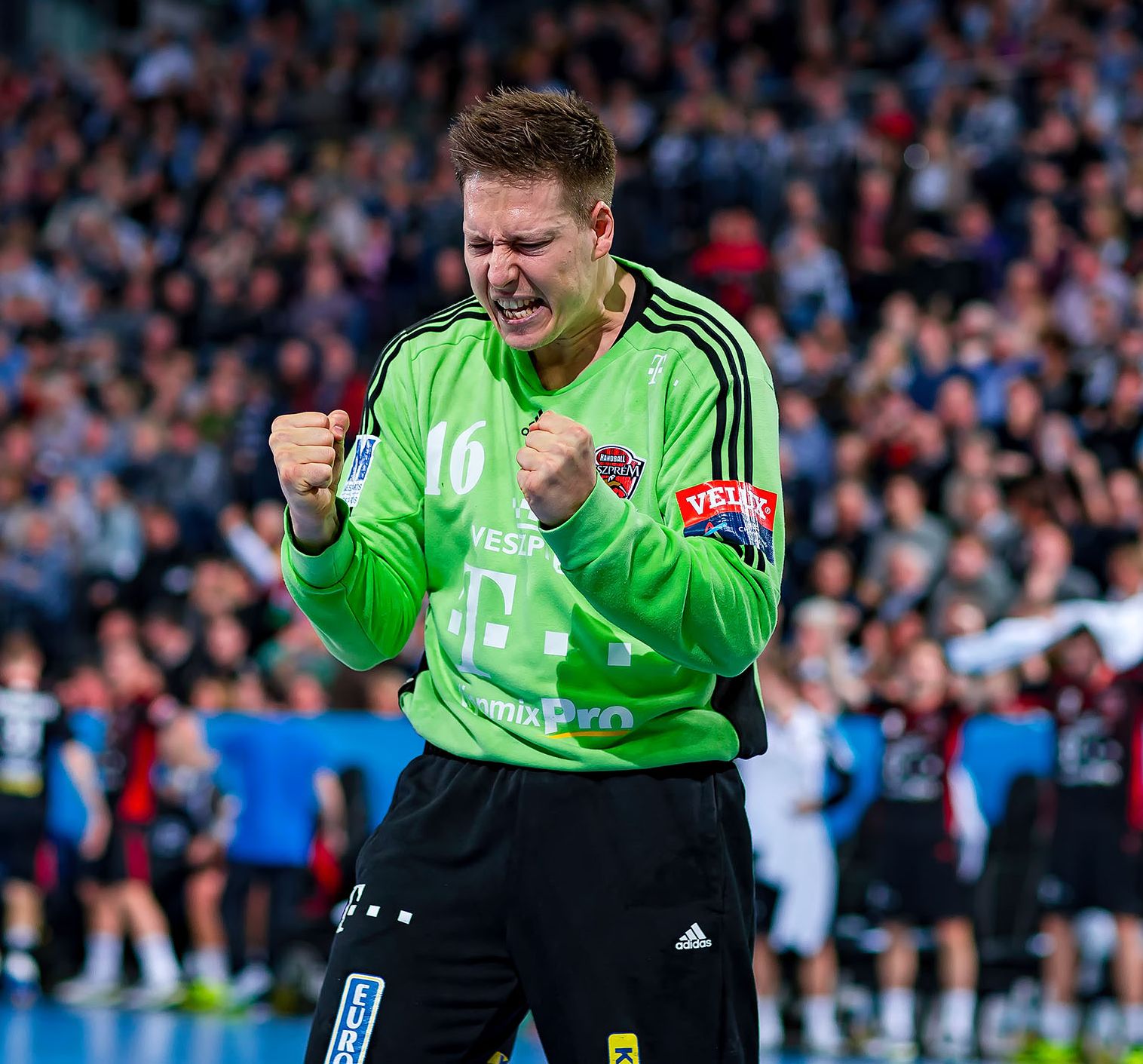 GROUP A MATCH REVIEW: Thanks to a strong performance from goalkeeper Roland Mikler, the Hungarian side pass THW in the Group A standings.
15.02.2017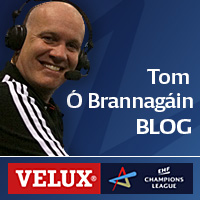 BLOG: Tom Ó Brannagáin ehfTV commentator is back and makes his first trip to the Swedish town of Kristianstad for their ehfTV Match of the Week against Rhein-Neckar Löwen with Einstein's relativity coming into play
14.02.2017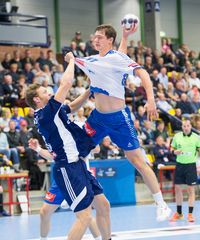 GROUP A ROUND PREVIEW: Plock want to secure their place in the Last 16, and up to three other teams have a chance to book their Last 16 tickets after Round 11 if they win
14.02.2017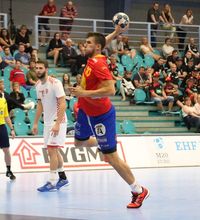 FEATURE: Daniel Dujshebaev will join Celje's talent pool for two years before continuing in Kielce, while Blaz Janc transfers to the Champions League title-holders.
14.02.2017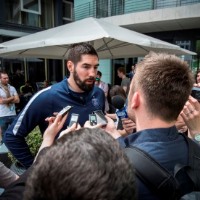 Written media, photographers, TV and radio representatives can now submit their request for accreditation to the VELUX EHF FINAL4 2017, taking place in Cologne on 3/4 June
14.02.2017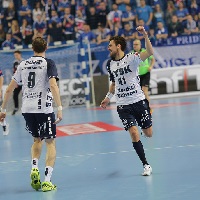 TALKING POINTS: Resolution in Group A, tug-of-war in Group B, Bundesliga sides hit climax: A reflection on past week's matches in the VELUX EHF Champions League.
14.02.2017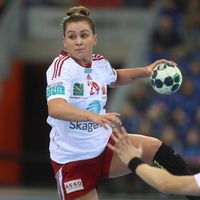 TALKING POINTS: Three teams have qualified for the knockout stage and five have maintained their unbeaten run in the main round
12.02.2017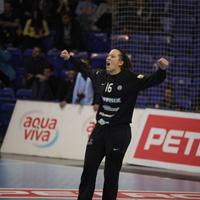 GROUP 1 REVIEW: FTC-Rail Cargo Hungaria maintained their perfect record in the EHF Champions League Main Round by comfortably beating Buducnost away.
12.02.2017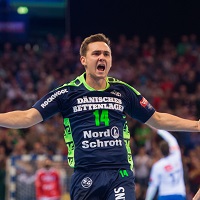 GROUP A REVIEW: The 2014 VELUX EHF Champions League winners take an easy victory against the 'Oilers', as fans enjoy a high-scoring contest with 67 goals.
12.02.2017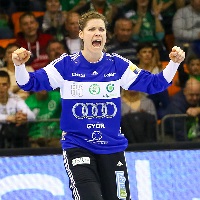 GROUP 2 REVIEW: Györ fight back from behind to earn a point against Larvik, while CSM power past Esbjerg.
12.02.2017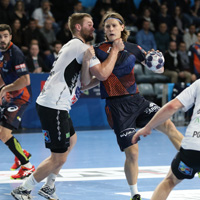 GROUP C REVIEW: Montpellier extended their winning run to seven consecutive games, after a high-scoring win over Elverum, matching their all-time VELUX EHF Champions League streak.
12.02.2017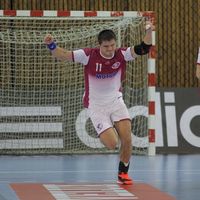 GROUP D REVIEW: Already through to the next stage of the VELUX EHF Champions League, Motor enjoy a 30:28 victory against Holstebro to finish off the group phase.