24.03.2017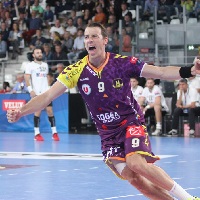 NEWS REPORT: The French club will be snapping from behind the scenes and its preparations for Match of the Week as they take on PSG Handball in the VELUX EHF Champions League Last 16 on Saturday
24.03.2017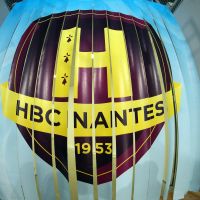 BLOG: To win against PSG over two legs "Le H" will have to have their heart in the oven, but their head in the fridge, ehfTV commentator Tom O Brannagain insists before the Match of the Week in the first leg of the Last 16
23.03.2017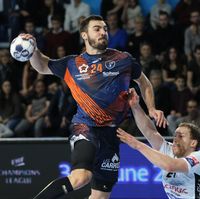 LAST 16 PREVIEW: Montpellier HB will face last year's VELUX Champions League winners KS Vive Tauron Kielce in the Last 16 of the European top flight competition
24.03.2017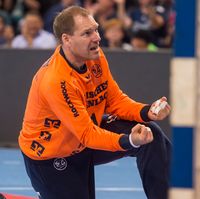 LAST 16 PREVIEW: HC Meshkov Brest and SG Flensburg-Handewitt will meet for the first time ever in the VELUX Champions League
24.03.2017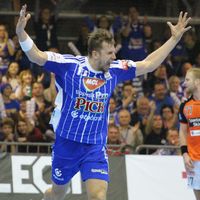 MATCH PREVIEW: The Slovenian brothers Sebastian and Stas Skube will go head-to-head when Bjerringbro-Silkeborg take on MOL-Pick Szeged in the first leg of the Last 16 on Sunday afternoon.
23.03.2017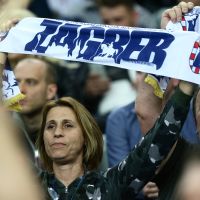 LAST 16 PREVIEW: HC PPD Zagreb and Telekom Veszprem know each other very well and are expected to produce some fascinating action over two legs in their battle for a quarter-final berth.
23.03.2017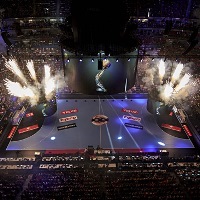 NEWS REPORT: Throw off times of all four games remain unchanged in the new edition.
22.03.2017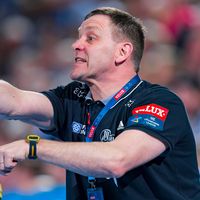 LAST 16 REVIEW: Kiel lose at home by 25:24 against Rhein-Neckar Löwen, but a late charge saw them stay in contention for quarter-final spot
21.03.2017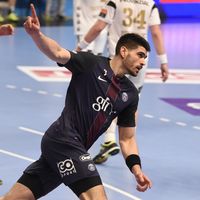 FEATURE: As the knockout stage looms, we take a look at how last year's FINAL4 participants fell in our rankings, while PSG overtook Barca
23.03.2017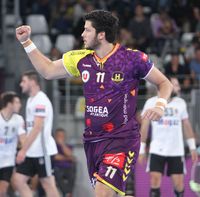 LAST 16 PREVIEW: PSG take on Nantes in an exciting all-French Last 16 tie which is the ehfTV.com Match of the Week
21.03.2017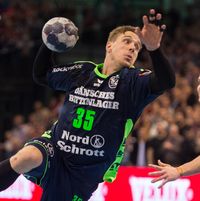 FEATURE: There are many major transfers in men's handball for the 2017/18 season ahead of the VELUX Champions League Last 16
20.03.2017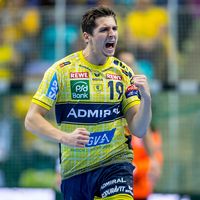 LAST 16 PREVIEW: THW Kiel and Rhein-Neckar Löwen open the knock-out stage of the VELUX EHF Champions League on Wednesday
20.03.2017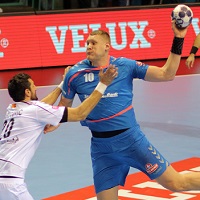 FEATURE: Meshkov Brest have reached the EHF Champions League Last 16 for the second straight season, but the Belarusian club's ambitions extend much further.