22.06.2012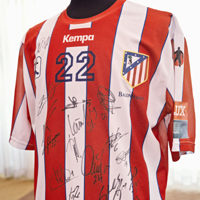 Unique handball souvenirs went under the hammer
22.06.2012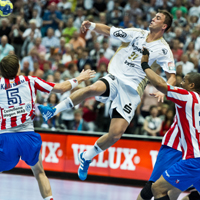 Serbian sharpshooter relishing defence of the throne
21.06.2012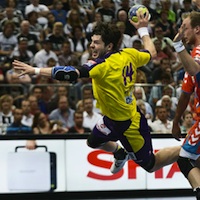 Teams for the coming season in Europe's premier men's club competition are confirmed
21.06.2012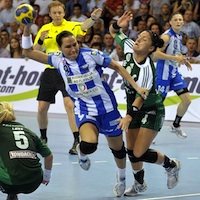 Teams for the Women's EHF Champions League confirmed by EHF
21.06.2012

EHF Executive confirms four VELUX EHF Champions League Wildcard teams
20.06.2012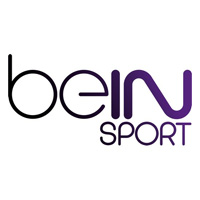 Al Jazeera's beIN SPORT to show VELUX EHF Champions League and Women's EHF Champions League
20.06.2012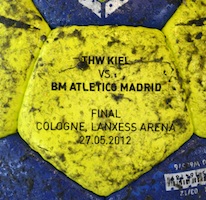 VELUX EHF FINAL4 charity actions coming to an end
15.06.2012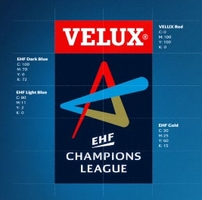 The VELUX EHF Champions League and WOMEN'S EHF Champions League are being rebranded ahead of the 2012/13 season
15.06.2012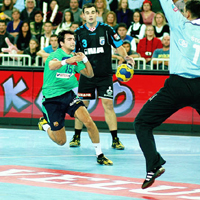 Spanish international signs three year contract in Hungary - Guardiola brothers leave Spain
12.06.2012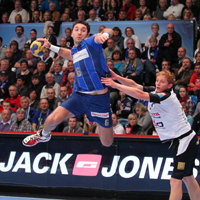 Five teams go forward to be in with a chance of playing VELUX EHF Champions League handball
10.06.2012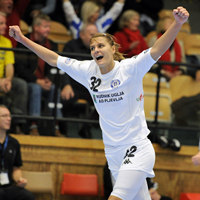 Buducnost's Bulatovic is fifth new signing for Romanian champions.
07.06.2012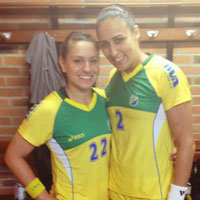 Austrian champions strengthen their squad for next season in the EHF Women's Champions League.
07.06.2012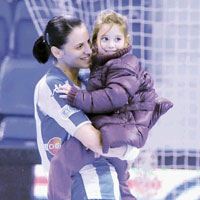 Several contracts prolonged at the EHF Champions League winners.
04.06.2012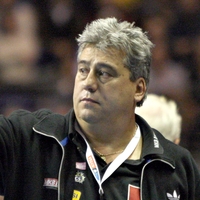 Lajos Mocsai will fully focus on the national team after winning the 20th Hungarian title with MKB
04.06.2012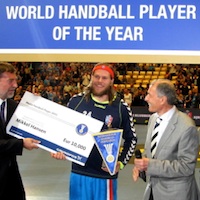 European stars, Löke and Hansen, honoured by International Handball Federation
03.06.2012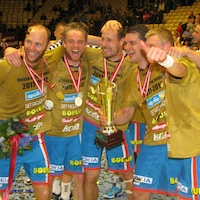 Danish league and cup wins for AG Kobenhavn
03.06.2012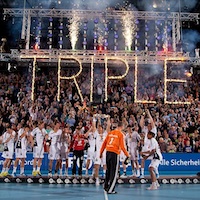 VELUX EHF Champions League winners celebrate an historic season
01.06.2012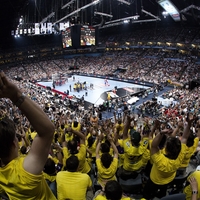 Fans making sure that they will be present at the VELUX EHF FINAL4 2013
31.05.2012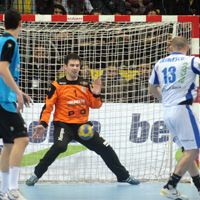 Serbian goalkeeper happy to stay in Skopje
31.05.2012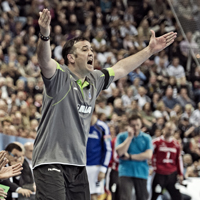 Croatians aiming for greater heights next season
31.05.2012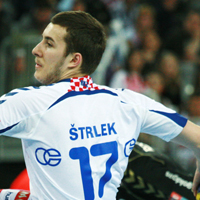 Croatian winger reunited with compatriots in Poland
30.05.2012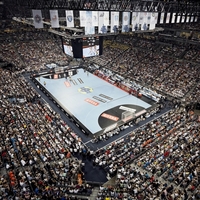 Last chance to get tickets for the VELUX EHF FINAL4 2013 at 2012 prices
30.05.2012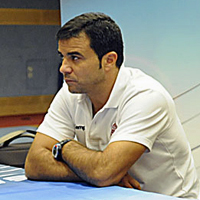 Itxako's trainer Ambros Martìn will take over coaching duties up from the summer at the Hungarian champions.
29.05.2012

Despite reaching the VELUX EHF Champions League again and having just extending his contract, coach quits
29.05.2012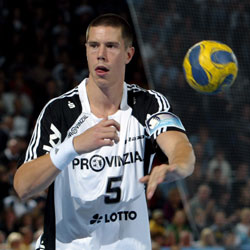 After securing glory at the VELUX EHF FINAL the Swede will transfer to AG Kobenhavn next season
29.05.2012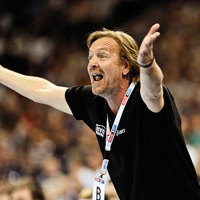 President Martin Schwalb will be full time coach again, Lijewski extends contract
27.05.2012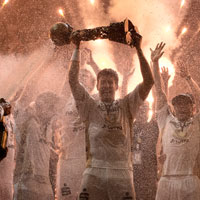 THW Kiel 26:21 BM Atletico Madrid
26.05.2012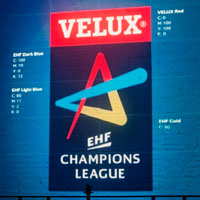 Exclusive VIP event in Cologne is the venue for special launch.
24.05.2012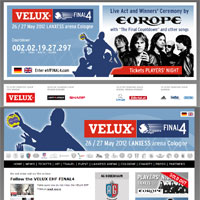 All the news, photos, quotes, atmosphere and everything else about the VELUX EHF FINAL4 can now be found on www.ehfFINAL4.com
25.05.2012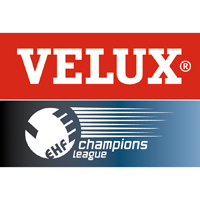 The VELUX Group launches a new dedicated handball website.
24.05.2012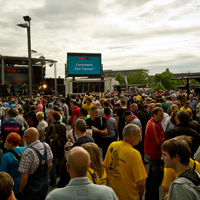 Live coverage of the VELUX EHF FINAL4 matches in cinema and beer garden.
24.05.2012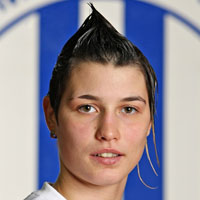 Croatian star on her way from Lokomotiva Zagreb.