06.04.2017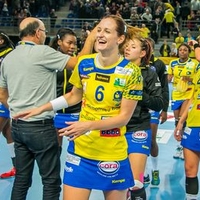 NEWS REPORT: Tune in at 12:15 CET on 7 April to enjoy an in-depth chat on the Women's EHF Champions League with handball journalists around Europe and Metz's Slovenian right back
05.04.2017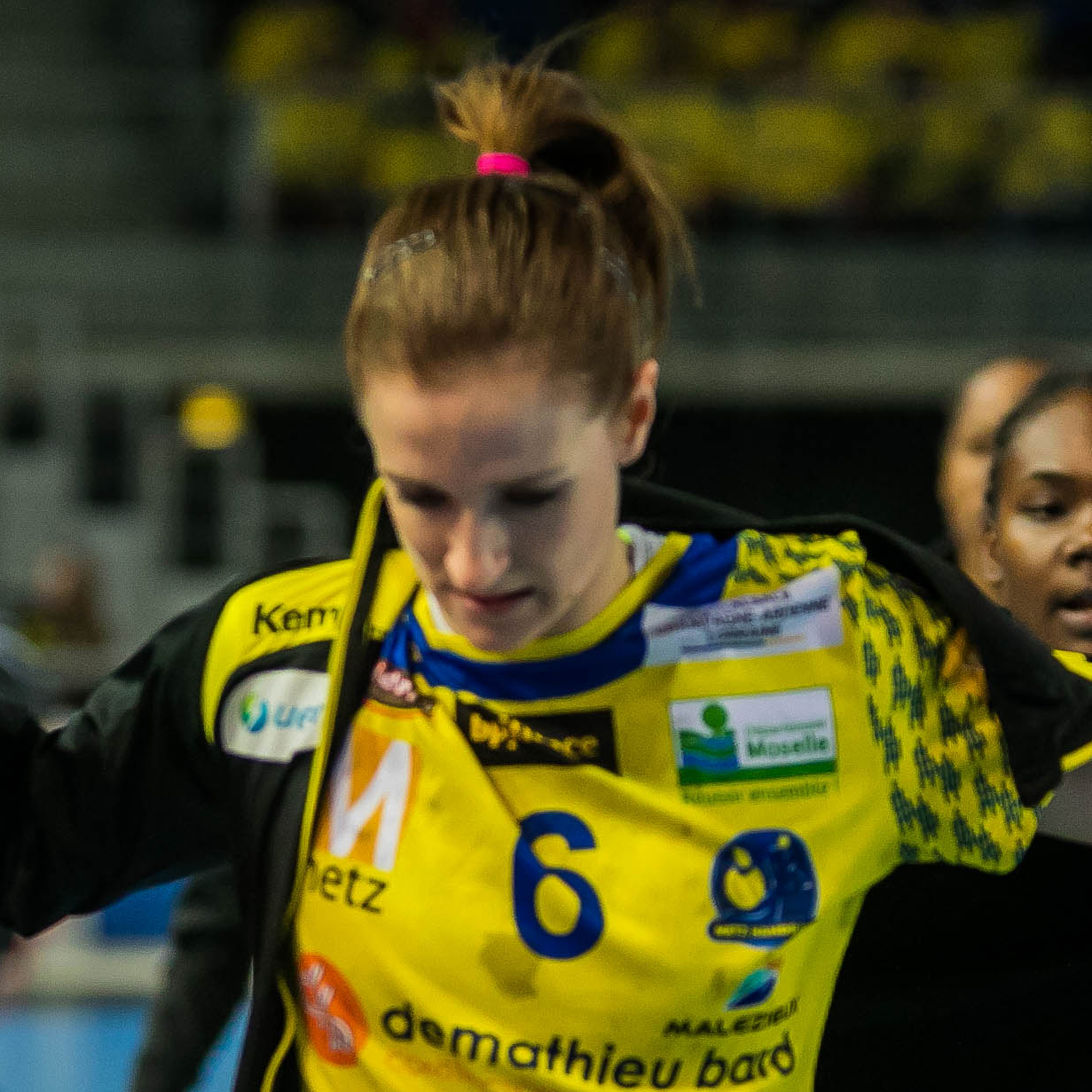 INTERVIEW: Metz right back Ana Gros speaks to ehfCL.com ahead of the Women's EHF Champions League quarter-final clash against her former club Györ.
17.09.2011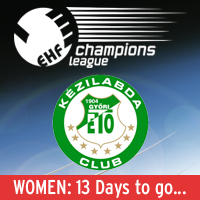 EHF Women's Champions League countdown, part 3: Gyori Audi ETO KC (HUN).
21.10.2010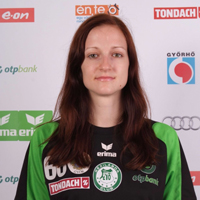 Ana Gros awaits Gyor's crucial game against her former club Krim with much confidence.